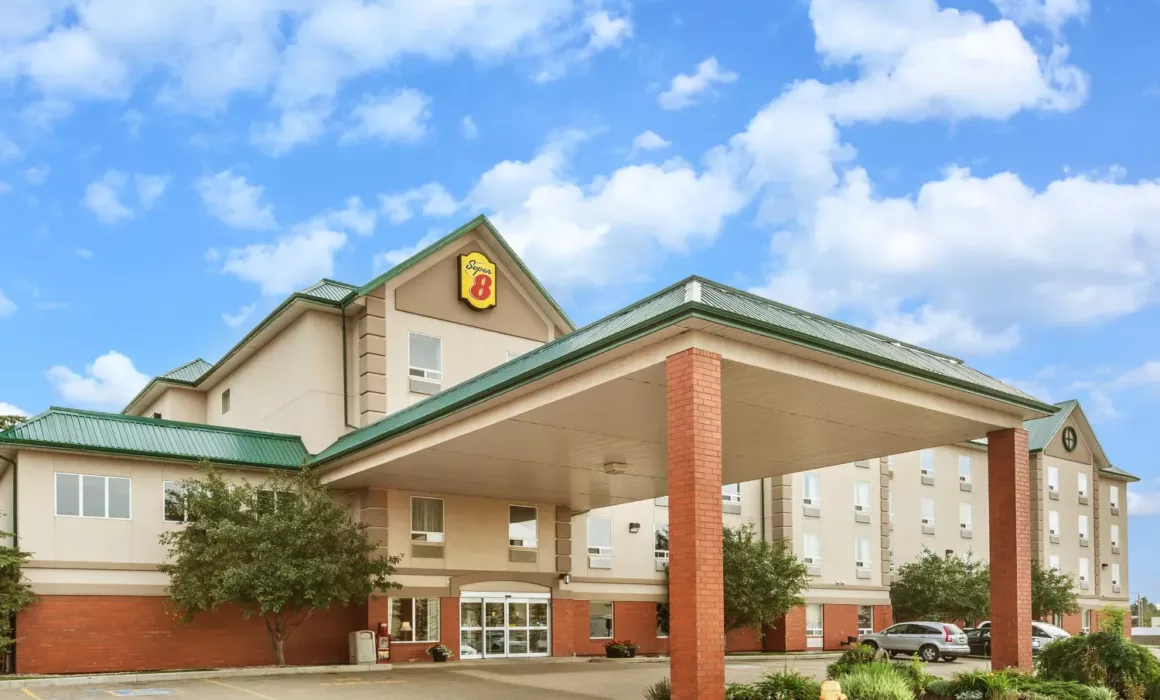 Super 8 Edmonton South
Hotel renovations and property maintenance.
Right off of Gateway Boulevard in southern Edmonton, this Super 8 by Wyndham is a 104 room hotel perfect for families and business travels alike. Bilt has been involved with ongoing renovation work at this location, including rebuilding the elevator pits, a full property inspection, developing a maintenance schedule, and completely overhauling the pool and waterslide. Large, non-essential maintenance like reflooring are on hold until the next cycle of brand specifications is announced, so that we can make sure our changes are up to standards.