Collaborative Construction, Consulting, and Property Maintenance Services
Delivering value and accountability.
---
Bilt was established in 2016 but we're not new. Since 2008, we've been constructing design-build projects as Jaffer Developments. Our new name recognizes new strengths and passions to evolve commercial construction in Alberta. Bilt offers the Edmonton marketplace a refreshing approach to planning, designing and building. We're the only collaborative construction management company that guides a project in tandem with our customers from the design phase to the finished product. We specialize in commercial, hotel/hospitality and multi-family.
Our vision is to work collaboratively with our customers to design and create spaces that are highly functional and inspirational.
We're a core business of the Jaffer Group of Companies, which are recognized for entrepreneurial spirit and integrity in the construction management, land development, real estate, and hospitality sectors. We're proud to have constructed and renovated over 1,000,000 square feet of space in North America valued at over $50 million.
Our Foundation
Meet the core members of our team.
---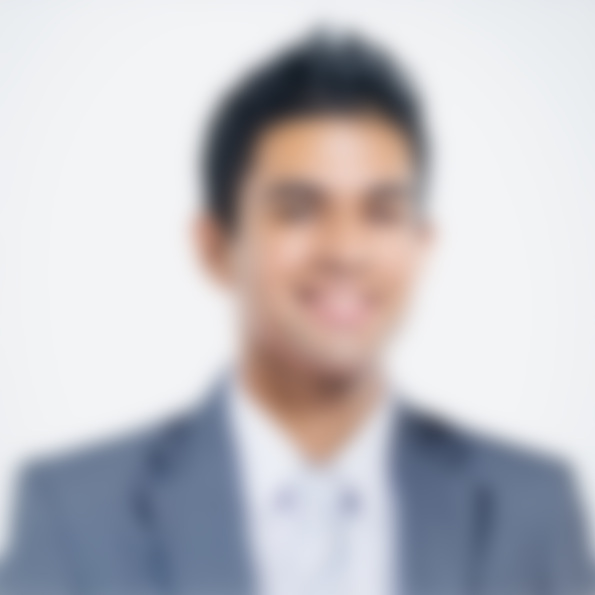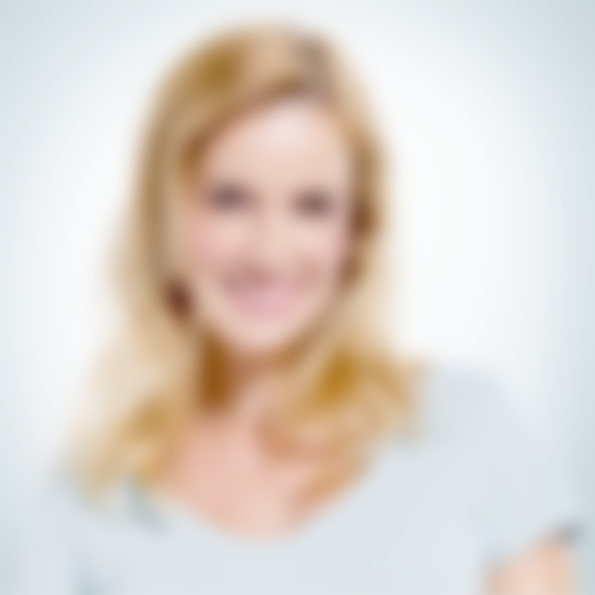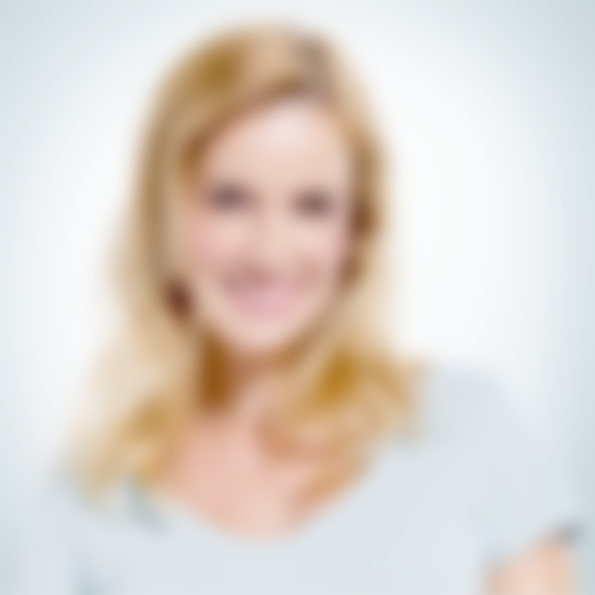 Our Accomplishments
A quick look at the numbers behind our business.
---