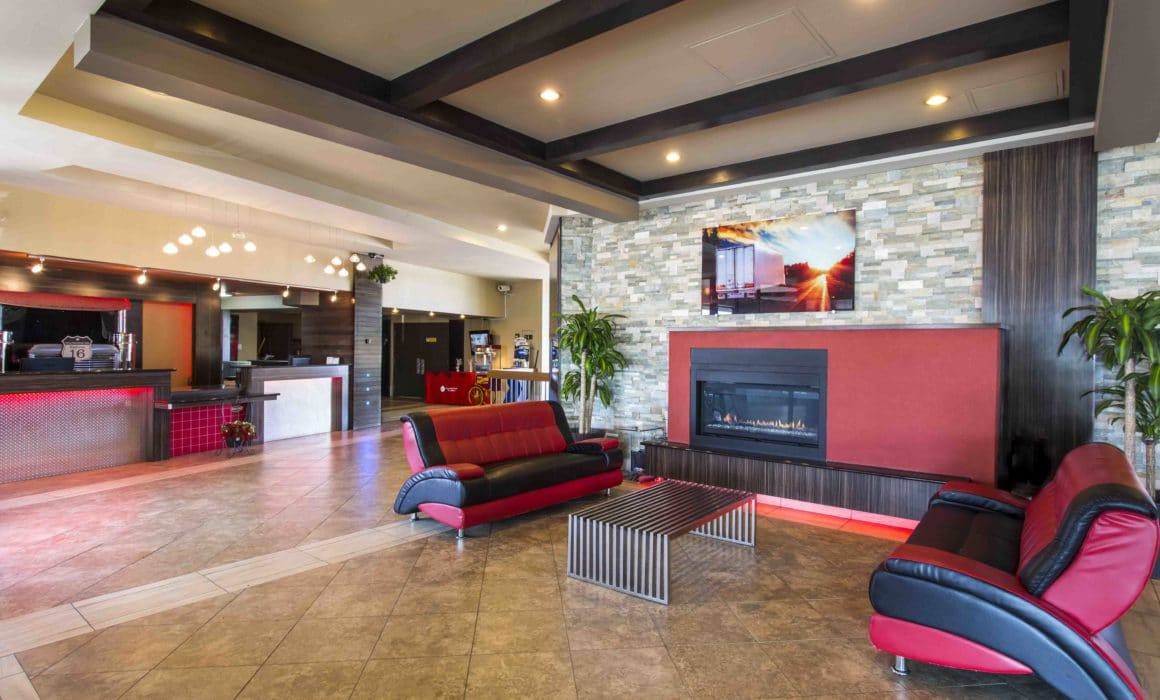 As a hotel owner or manager, you may brood over renovations in agony. It can be a large expense — one that often requires you to scale back operations for a period of time and unless you know how to plan and manage a renovation properly, all of the work can be an inconvenience to your guests, which in turn can have an impact on future business.
However, simply avoiding renovations isn't a wise choice, it can diminish both the value and attractiveness of your property, and at other times need to be done for the safety and functionality of your overall hotel operations. For this reason, it's important to understand the renovation cycle and understand on average, how often renovations should occur.
Why Renovate?
Bilt is a part of the Jaffer Group, and as owners and developers of hotels, we are fortunate to have firsthand experience in hospitality and the hotel lifecycle. In the hotel business, renovations are an absolute given.
As a service industry that relies on guest experience, and undoubtedly guest reviews (particularly on OTA's), renovations and remodelling are a part of business. The overall experience on hotel properties will play a large role in expectations from your guests. Not only do they expect clean rooms and properties but also expect everything to be functional. Not only for guest satisfaction, but the longevity of your property, and mechanical upgrades rely on timely maintenance and strategic upgrades.
Although there are no hard and fast rules, renovations should be scheduled to maintain room revenue. Average timelines for hotel renovations include:
3-5 years: Soft goods such as drapes, floor and wall coverings.
10-12 years: Major renovations including furniture fixtures and hotel common areas.
20-25 years: A complete restoration.
Renovation Costs
Actual estimates of hotel renovations will match the market tier your hotel falls under. The common tier categories are:
Economy
Midscale
Extended Stay
Upscale
High Upscale
Luxury
The higher the tier of your hotel, chances are the greater the cost of renovation. Costs of remodelling are calculated on a per-room basis. For instance, at an economic establishment, minor renovations will be priced between $2,000 to $3,000 per room. Hotel renovations at an upscale accommodation, on the other hand, will cost an average of $6,000 to $7,800 per room.
Luxury hotels cost the most, averaging a whopping $12,000 per room. It is imperative that a budget is considered, and research and planning are done thoroughly. A daunting task, but you can do the groundwork by hiring hotel renovation services in Alberta that will aid you in planning so that you avoid negative surprises later.
With advances in technology and smart rooms, hotel owners often consider continuous upgrades and small improvements to ensure their hotel meets client expectations, enhanced connectivity, personalized forms of entertainment, and environmental controls. This and the concept of sustainability are all scalable ways to add to the ambiguity of your hotel.
Choose a Firm for Your Hotel Renovation
When it's time to renovate your hotel, you need a team with a proven track record of successful projects. Bilt has been serving the hospitality industry for over 20 years — you can rely on our team to provide you with the talent, expertise and management your renovation project requires. Consult with our leading hotel renovation and remodelling team today.