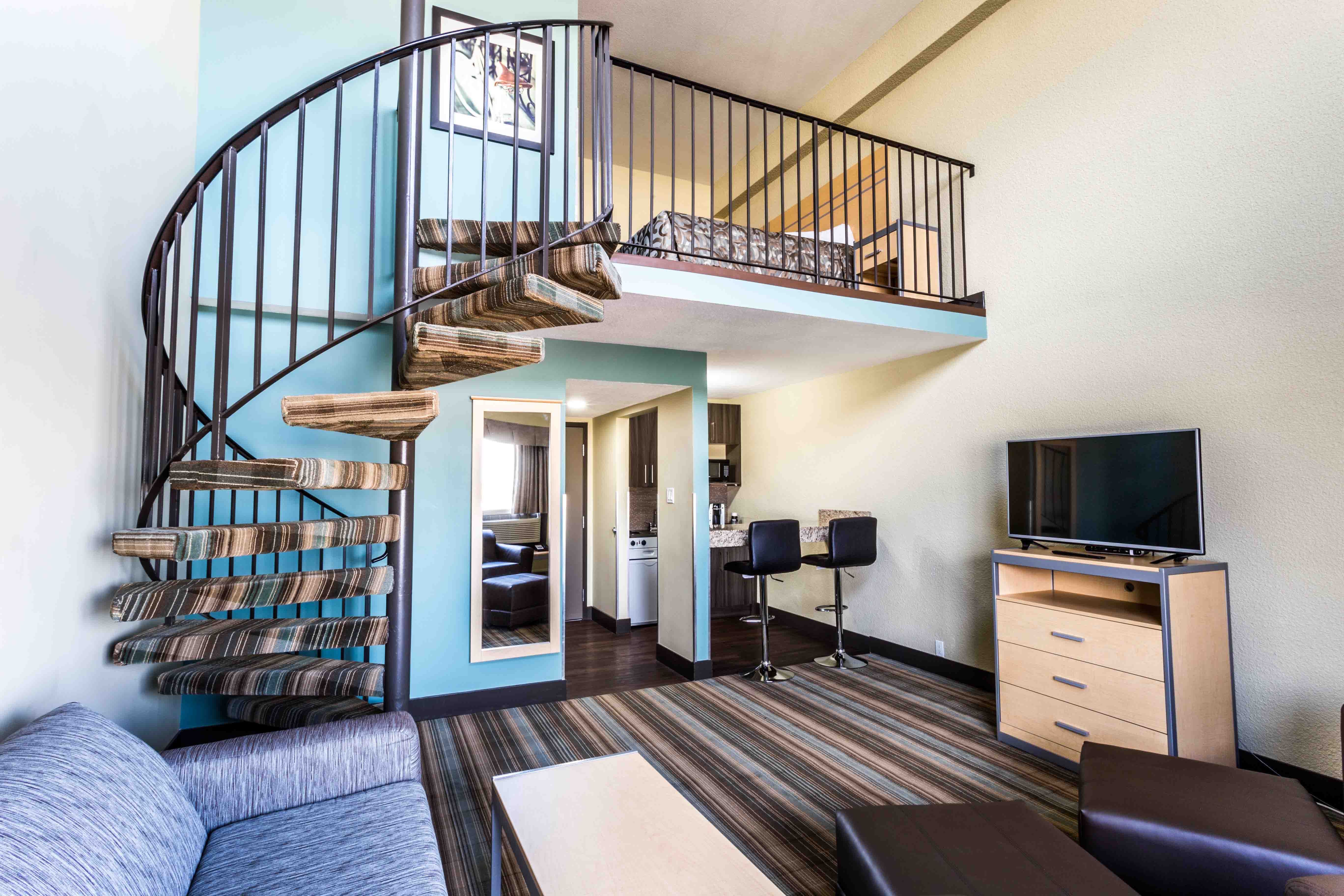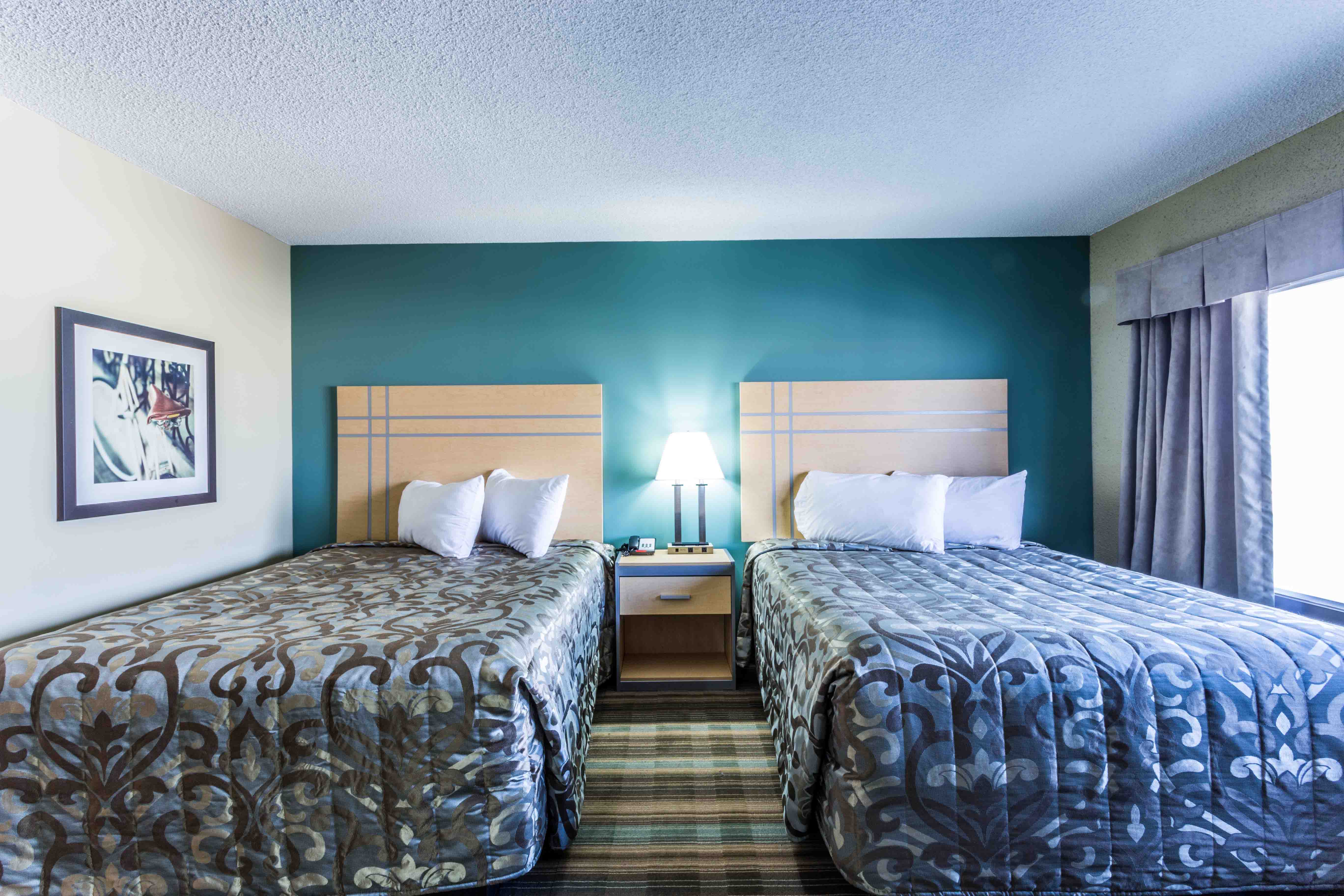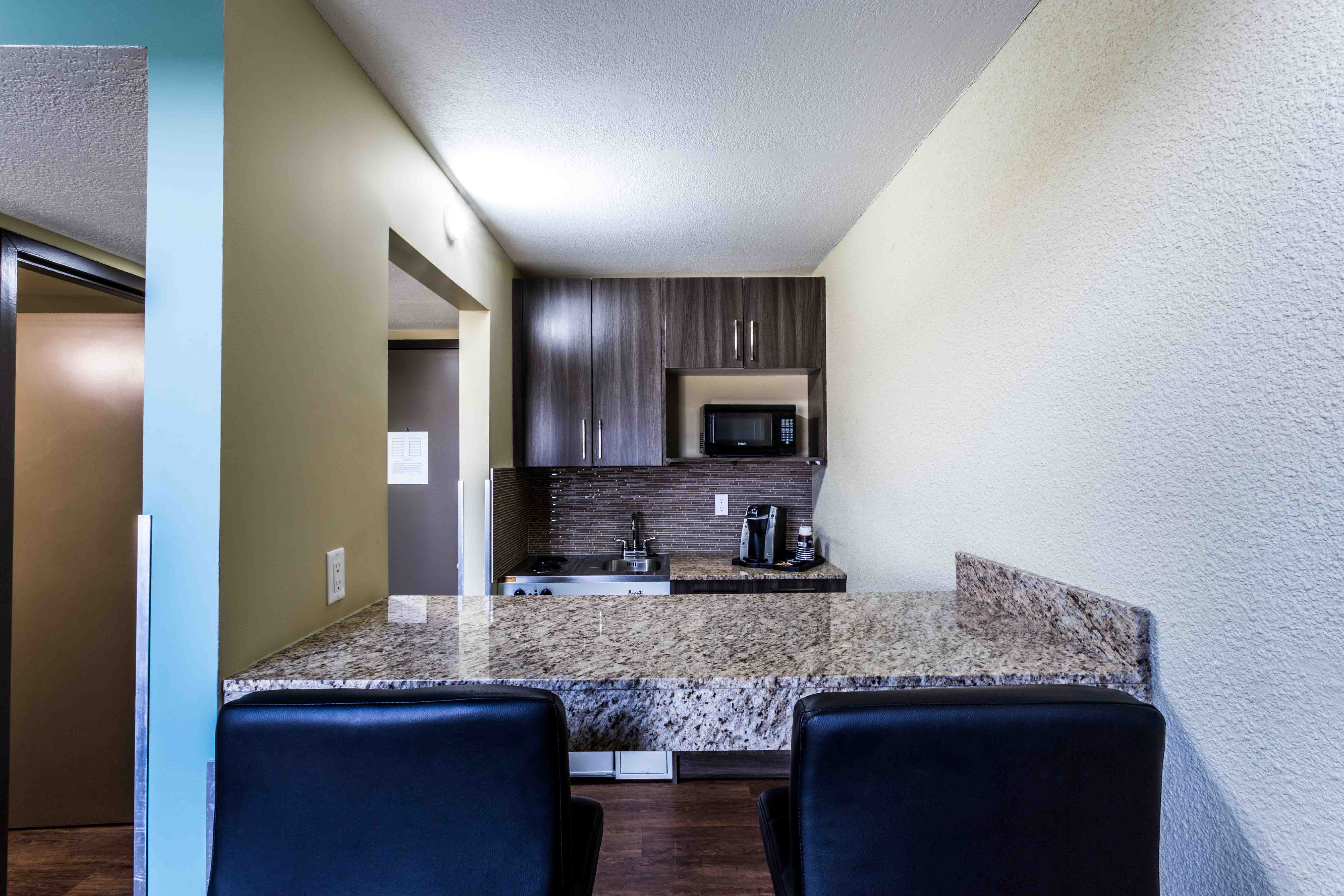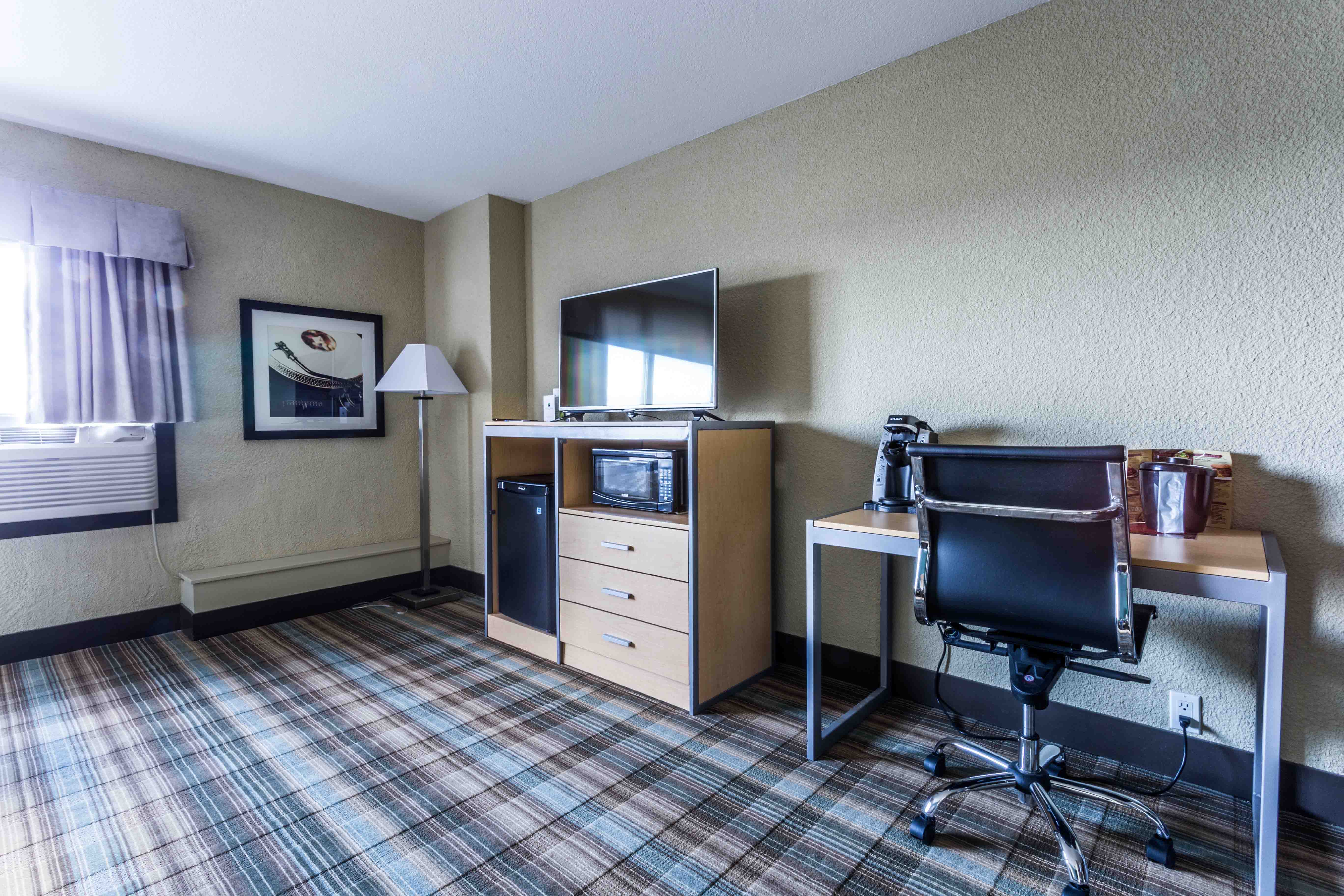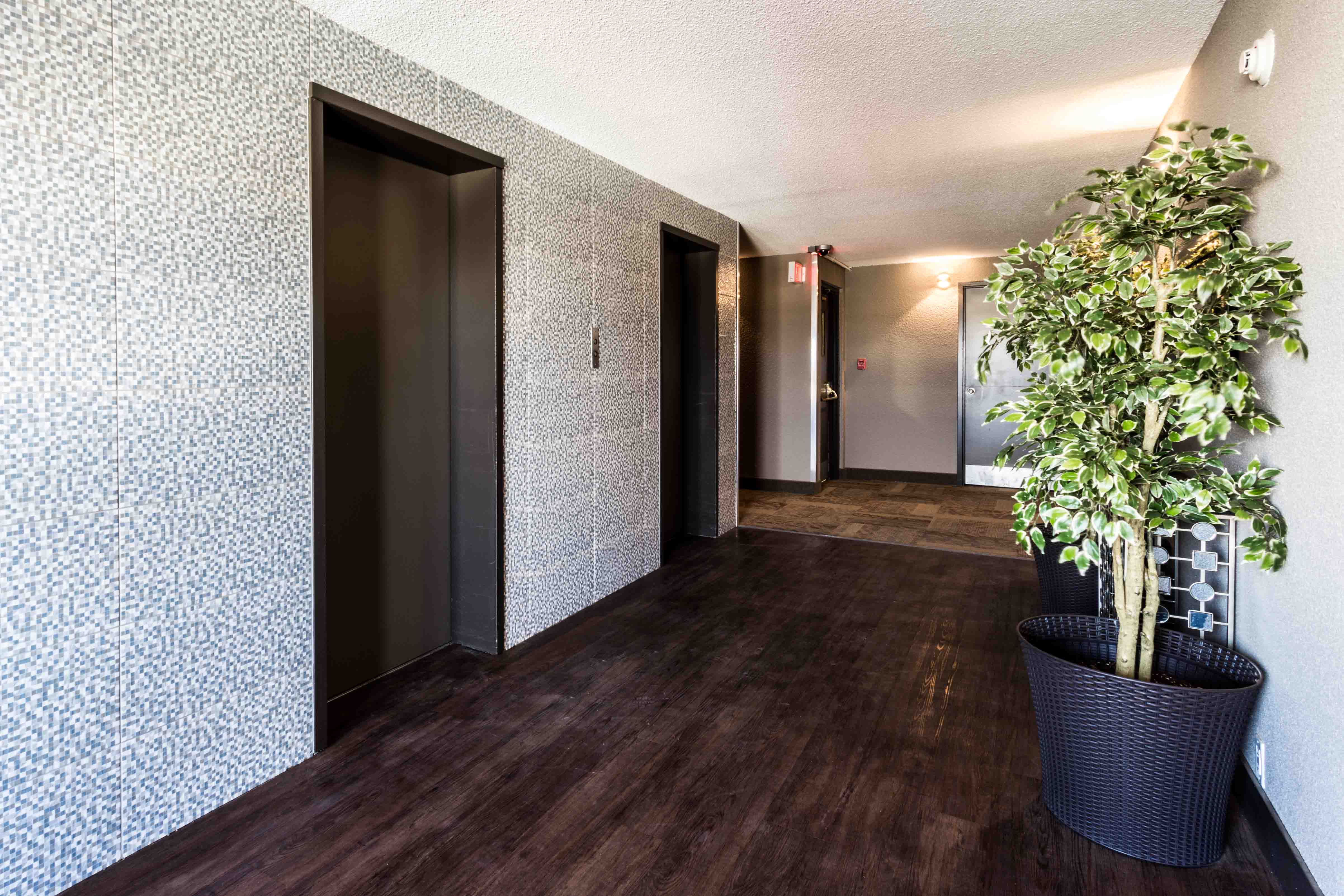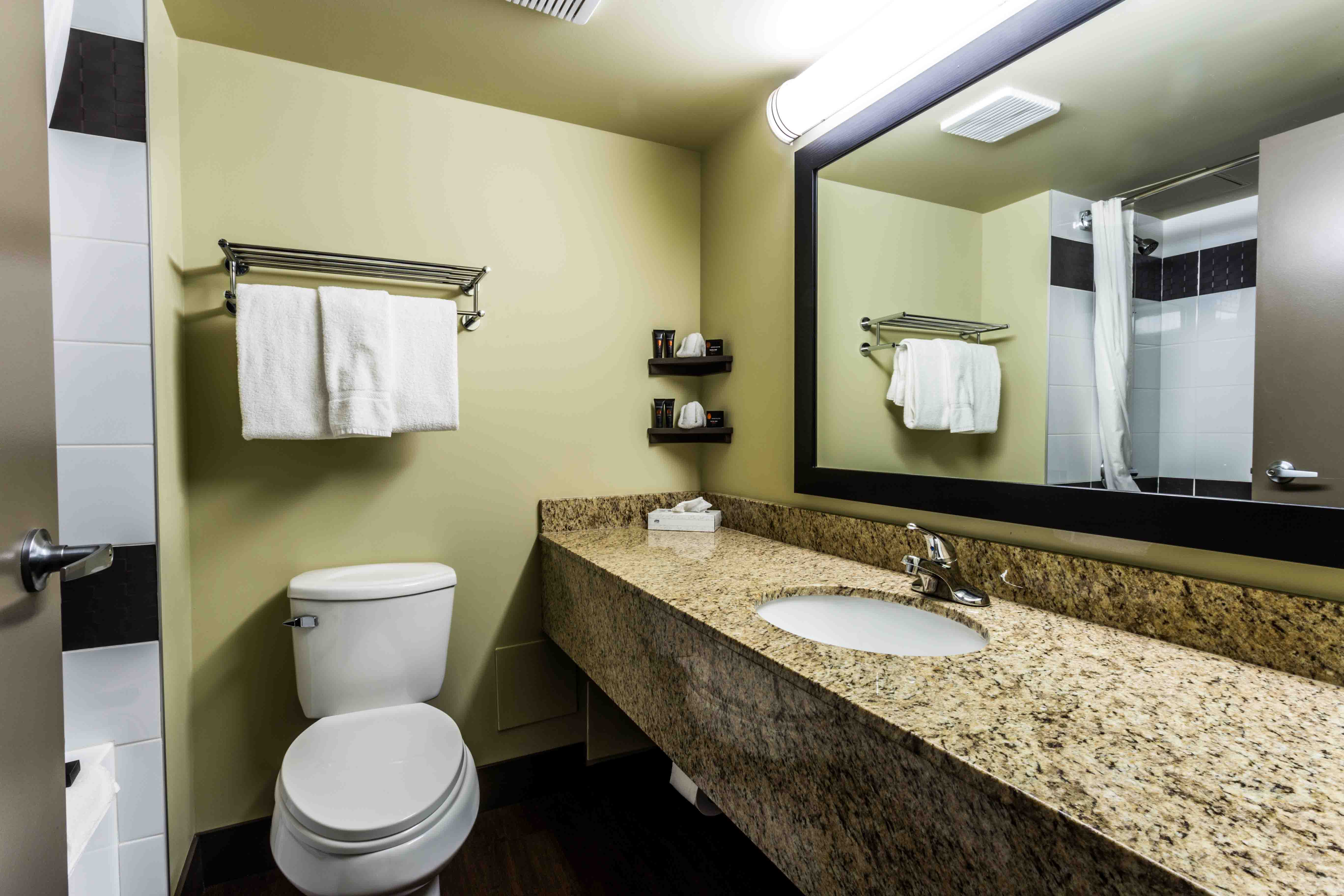 Ramada Edmonton Yellowhead NW
Owned and managed by Jaffer Hospitality Group, the Yellowhead Inn in Edmonton, AB wanted to offer its guests with a better customer experience. In 2015, a $1.2 million renovation consisted of upgrading 42 suites spanning over four floors, hallways, and elevator lobby. The renovations have rendered a more modern look. Improvements include new countertops, furnishings, showers and vanities.
In 2017, the hotel converted to a Ramada with further renovations.