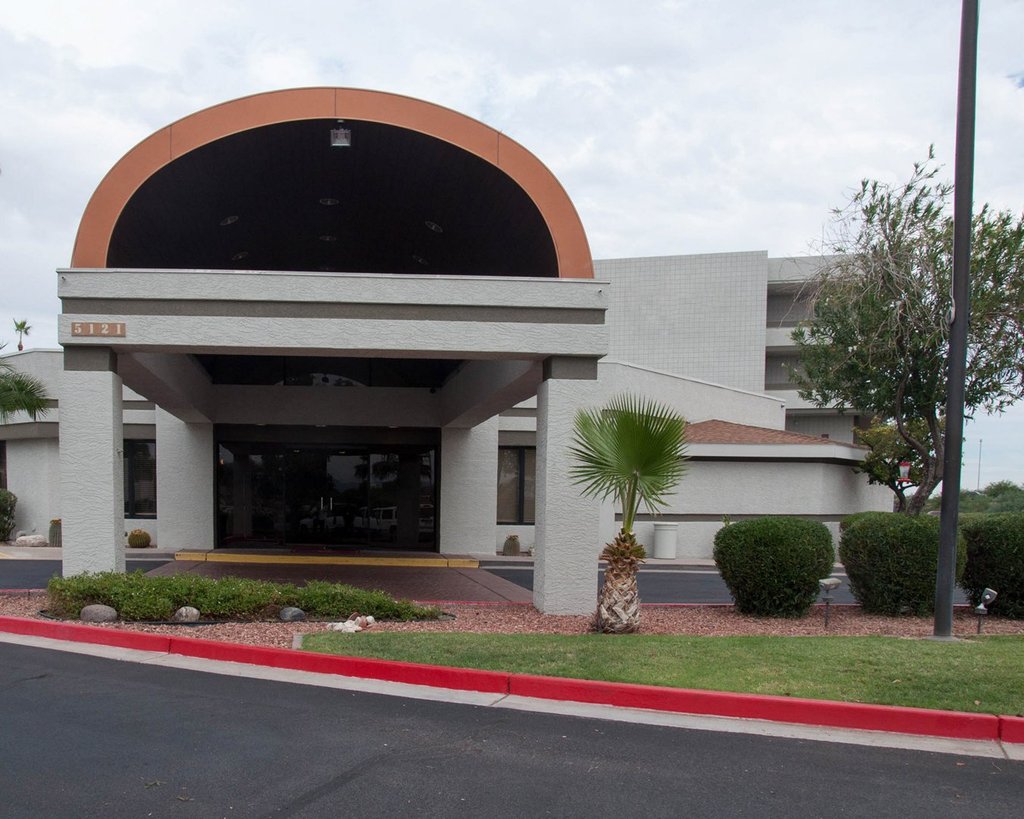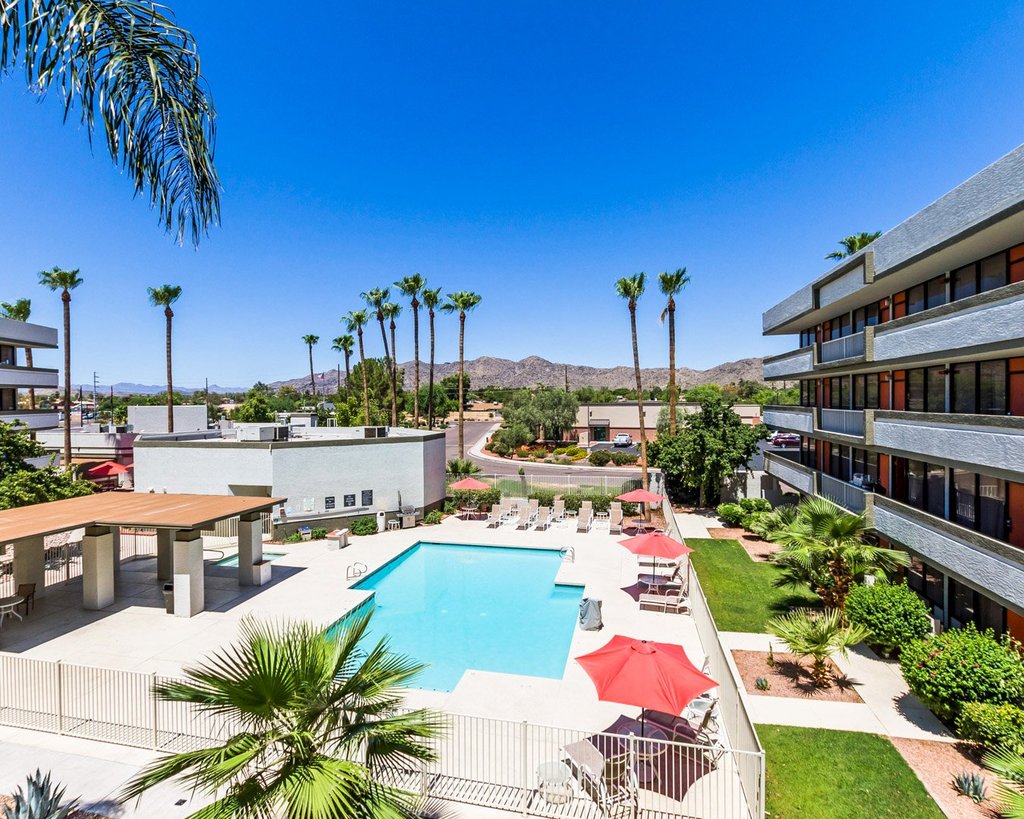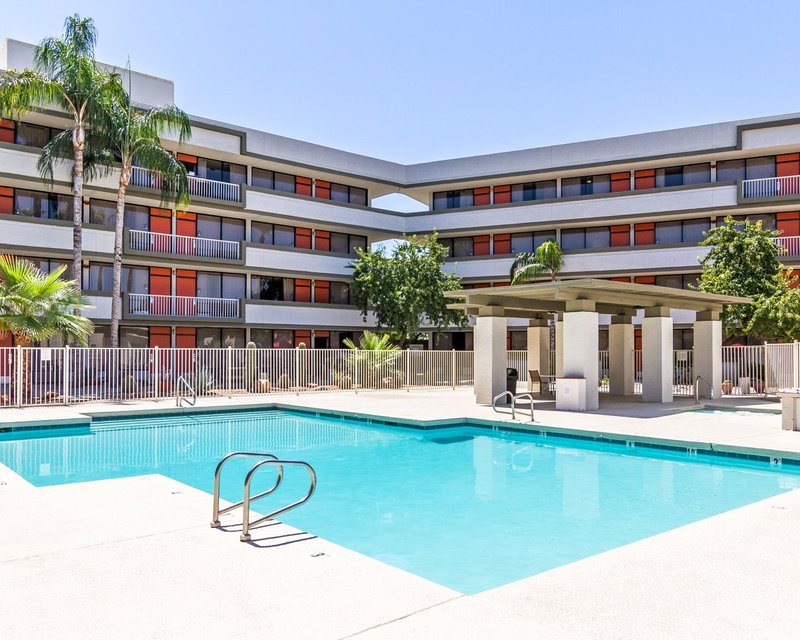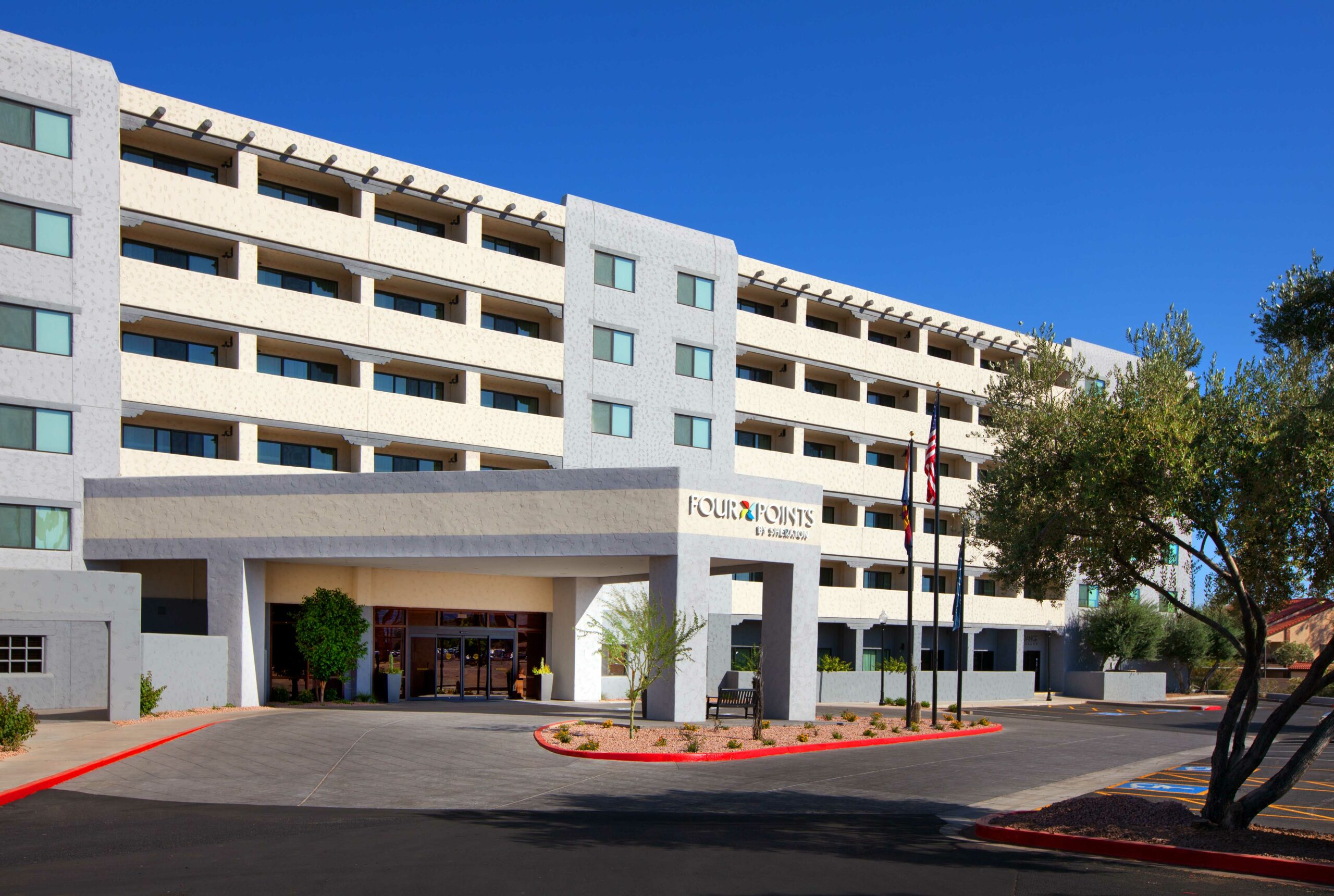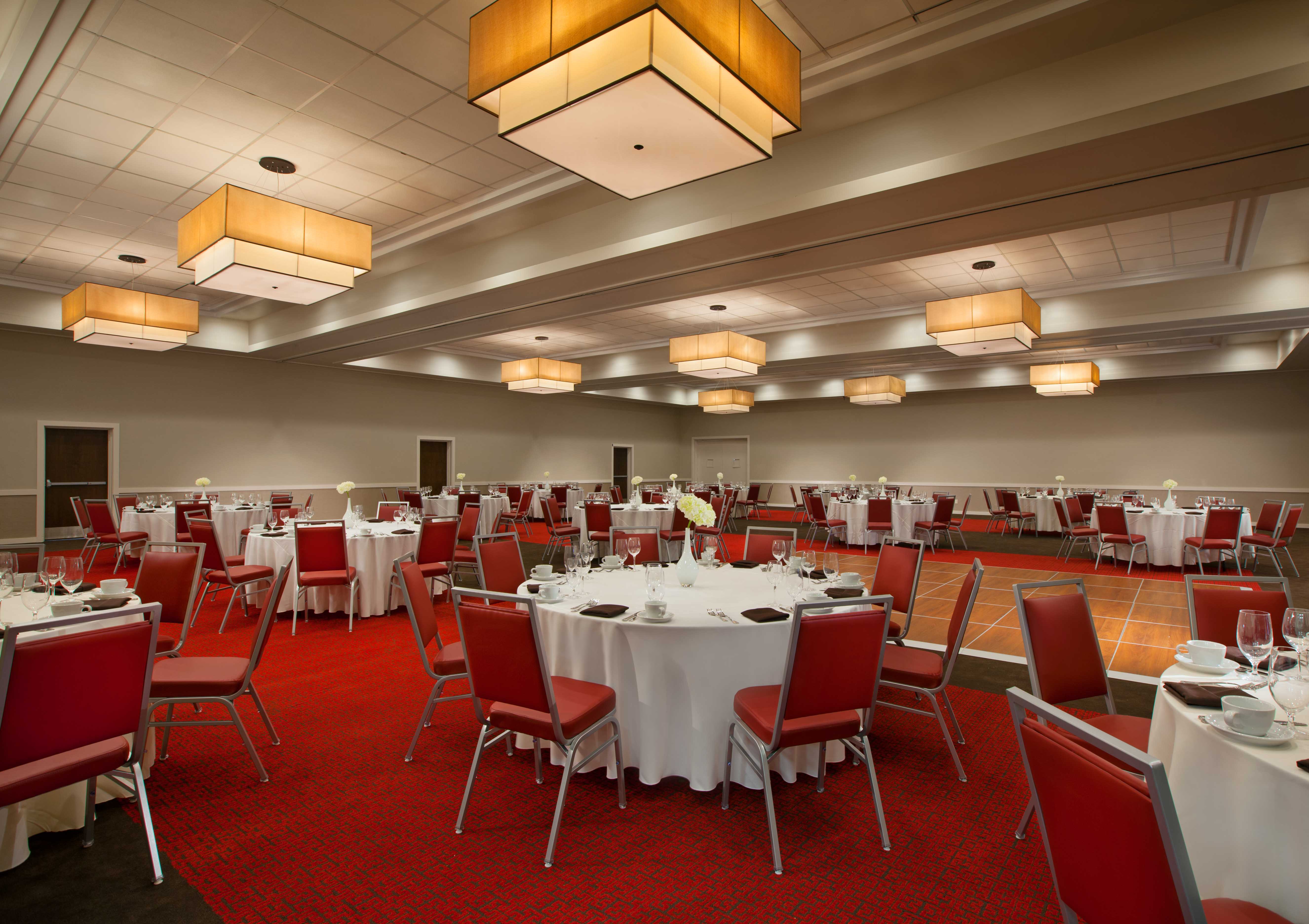 Quality Inn Phoenix Airport
Hotel renovations and re-branding.
This Quality Inn in Phoenix was once a Clarion-branded hotel. In 2016-17 Bilt undertook the conversion process in collaboration with Choice Hotel's brand advisors. This meant executing a full remodel of the entire hotel, including the pool area, lobby, banquet hall, and all 188 rooms.