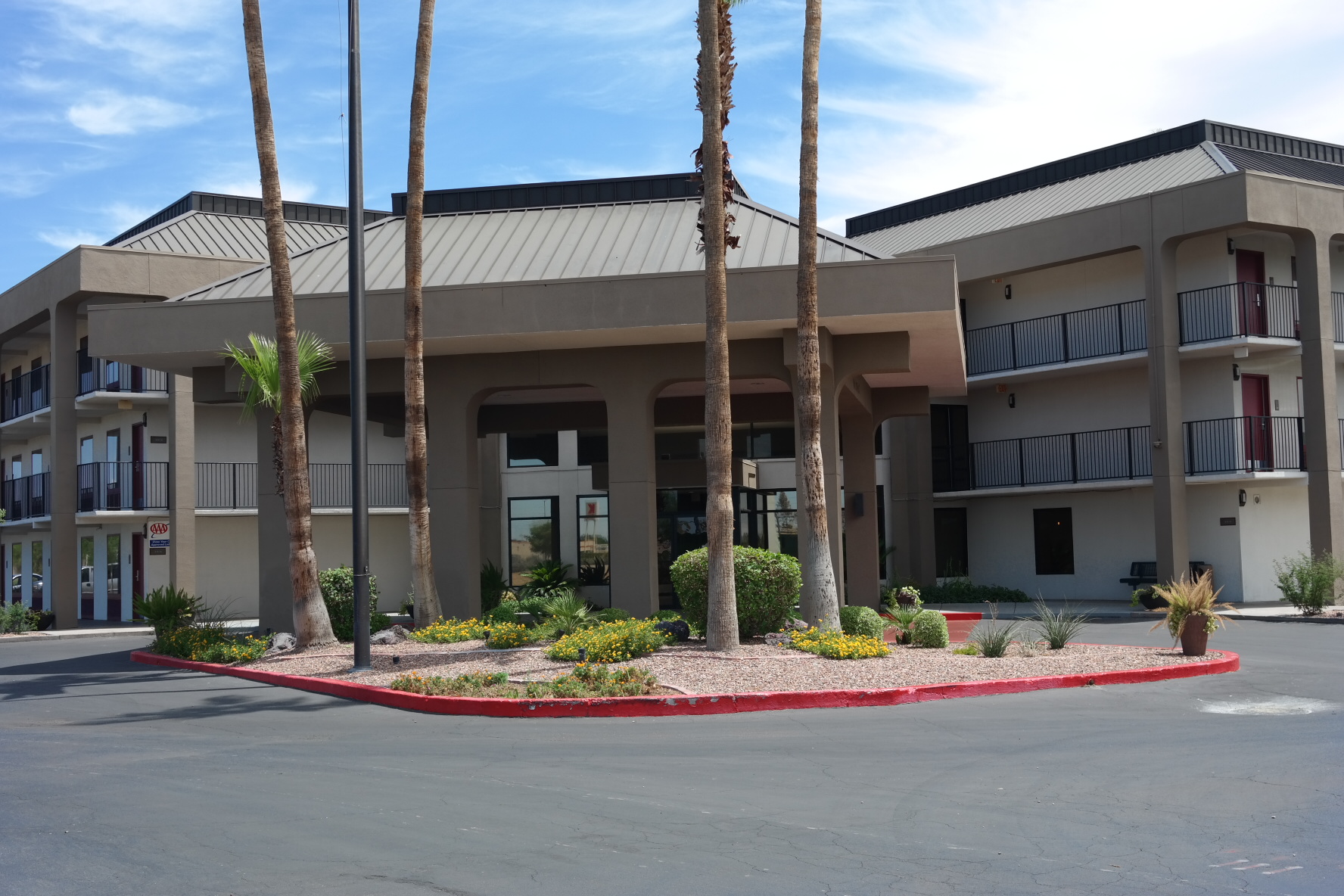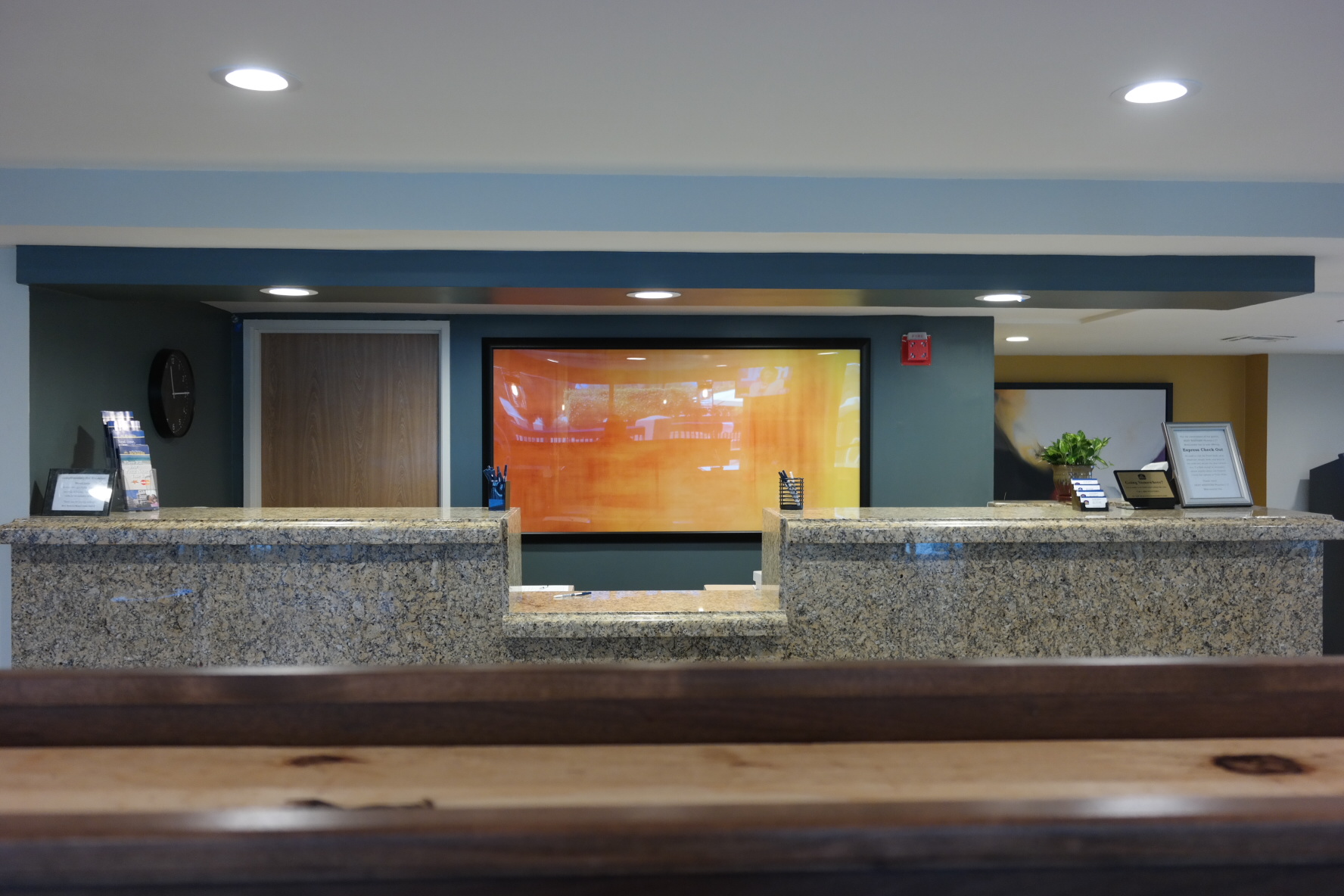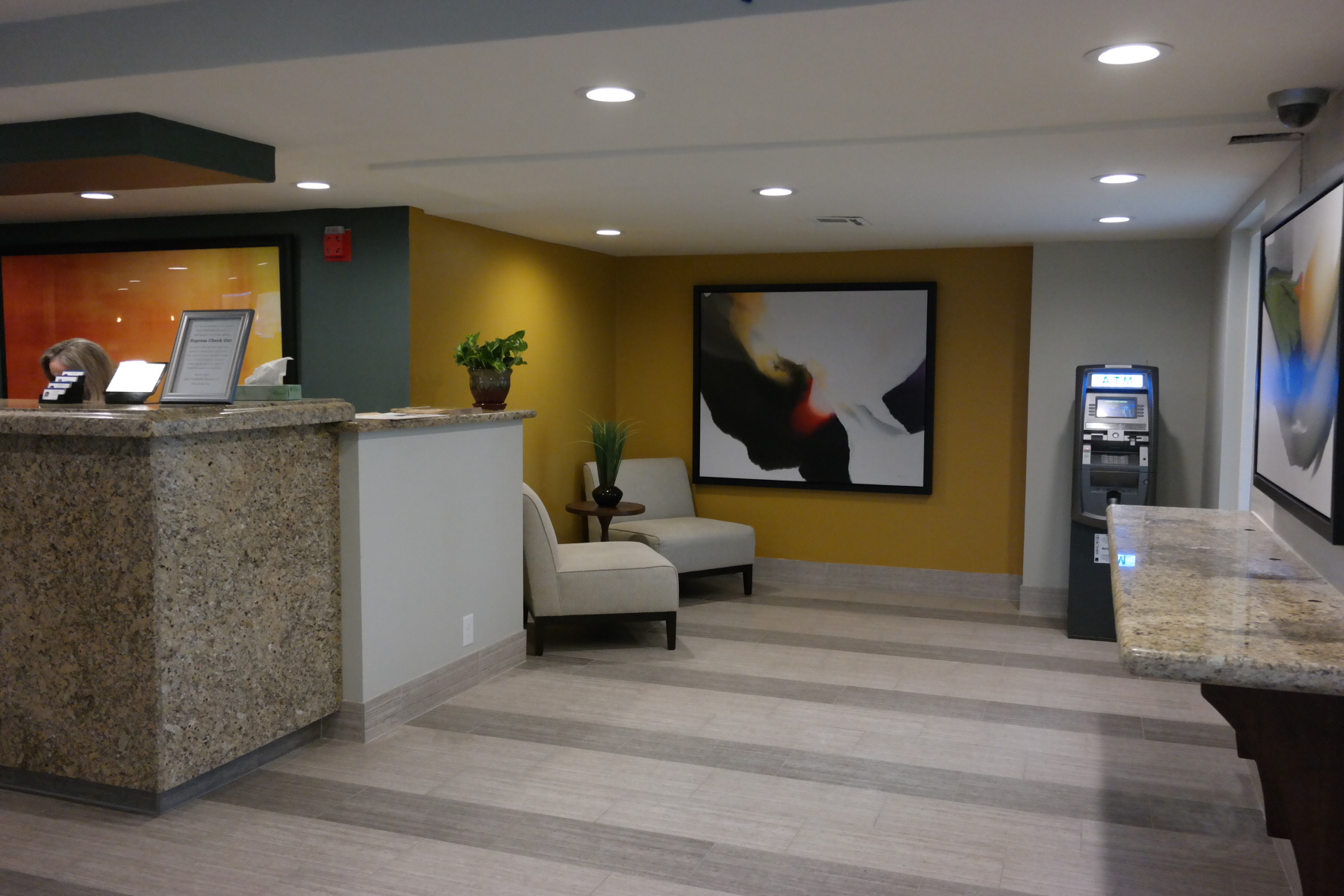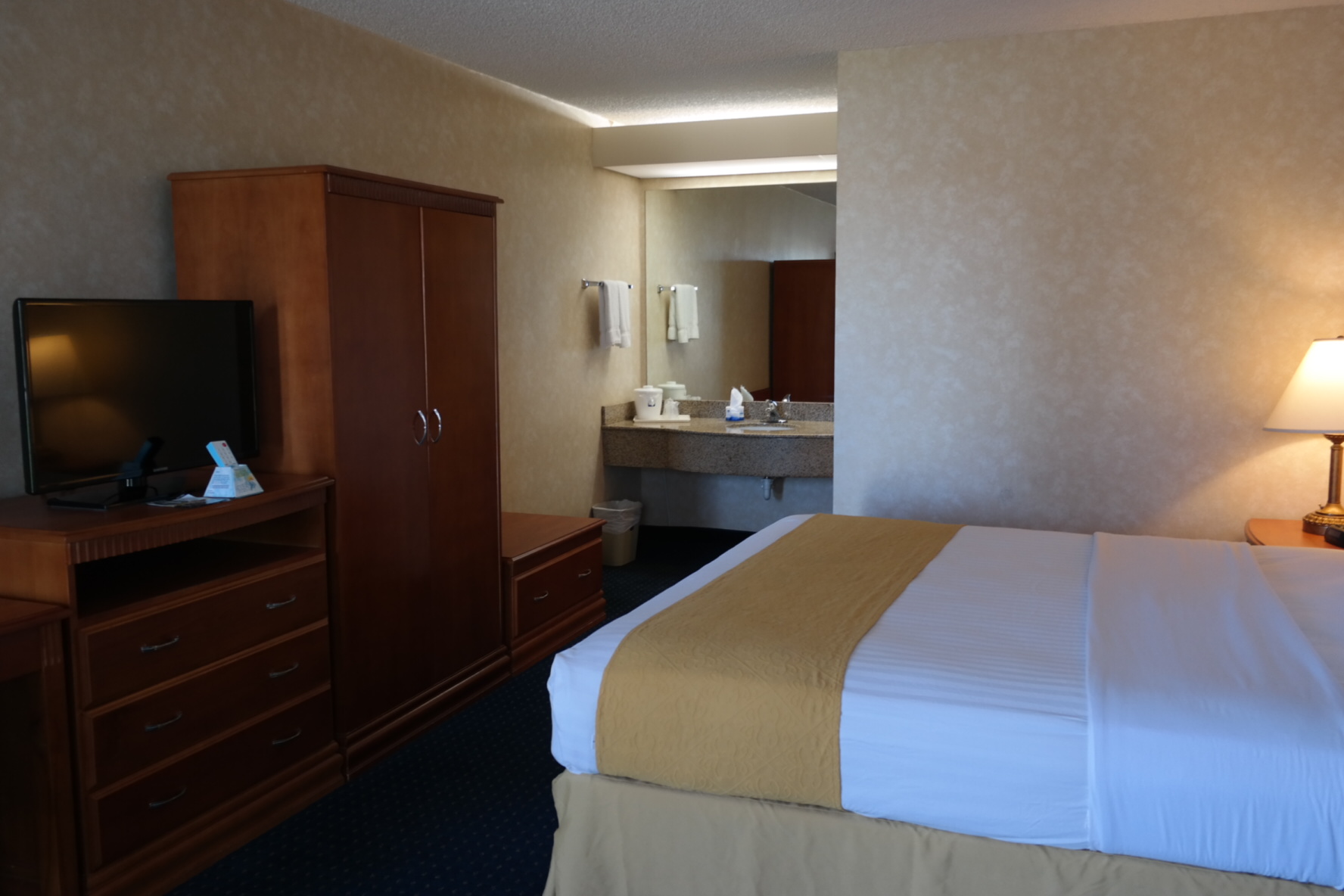 Quality Inn I-17 Metro Center
Hotel renovations and re-branding.
Formerly a Best Western, Bilt converted this 147-room Phoenix hotel to a Quality Inn in the Spring of 2016, including full room remodelling, replacing the furniture, and remodelling the exterior. We also handled all of the procurement for this conversion project. By July of 2016, we had brought the hotel up to Choice Hotels' brand standards.