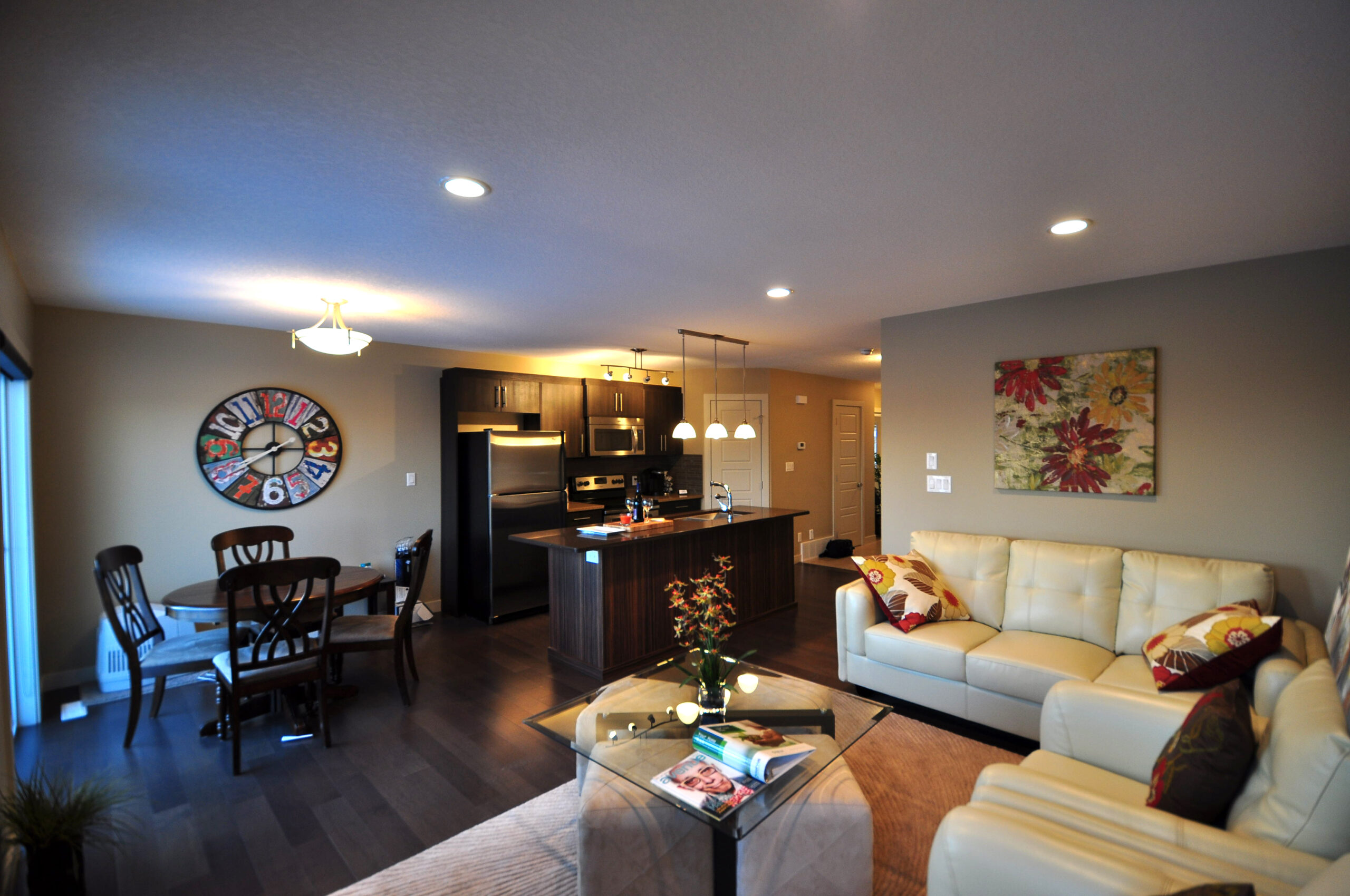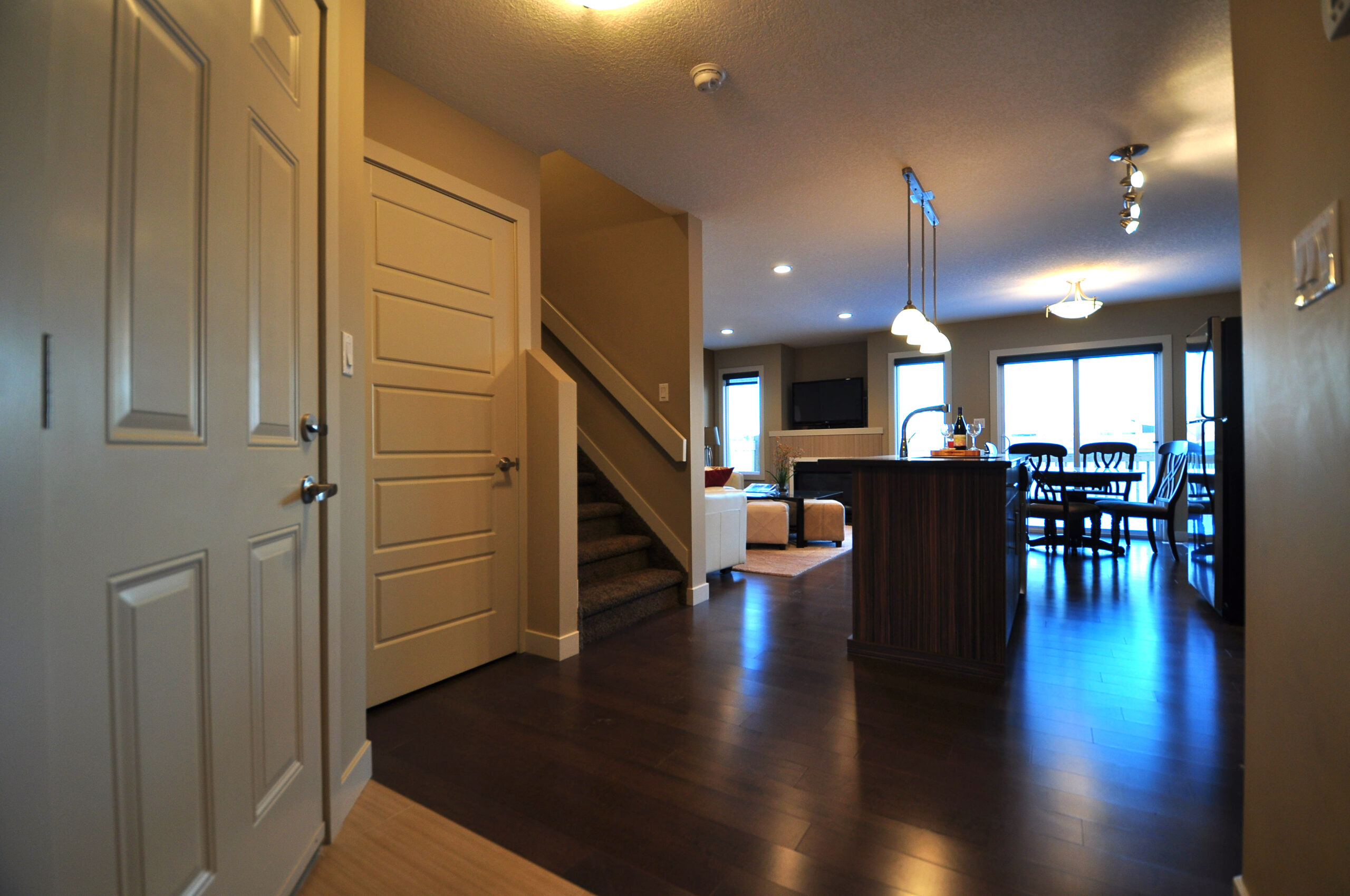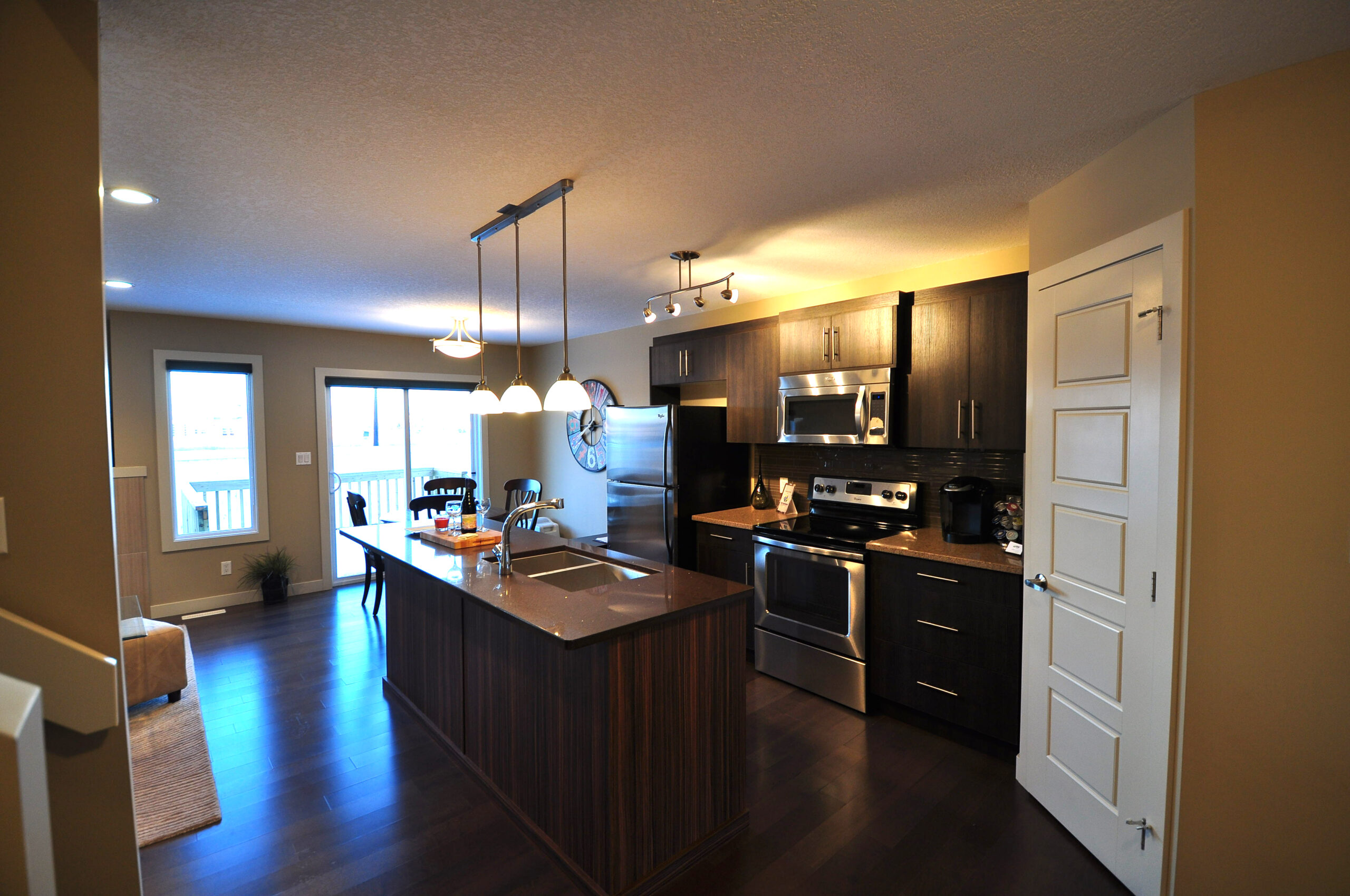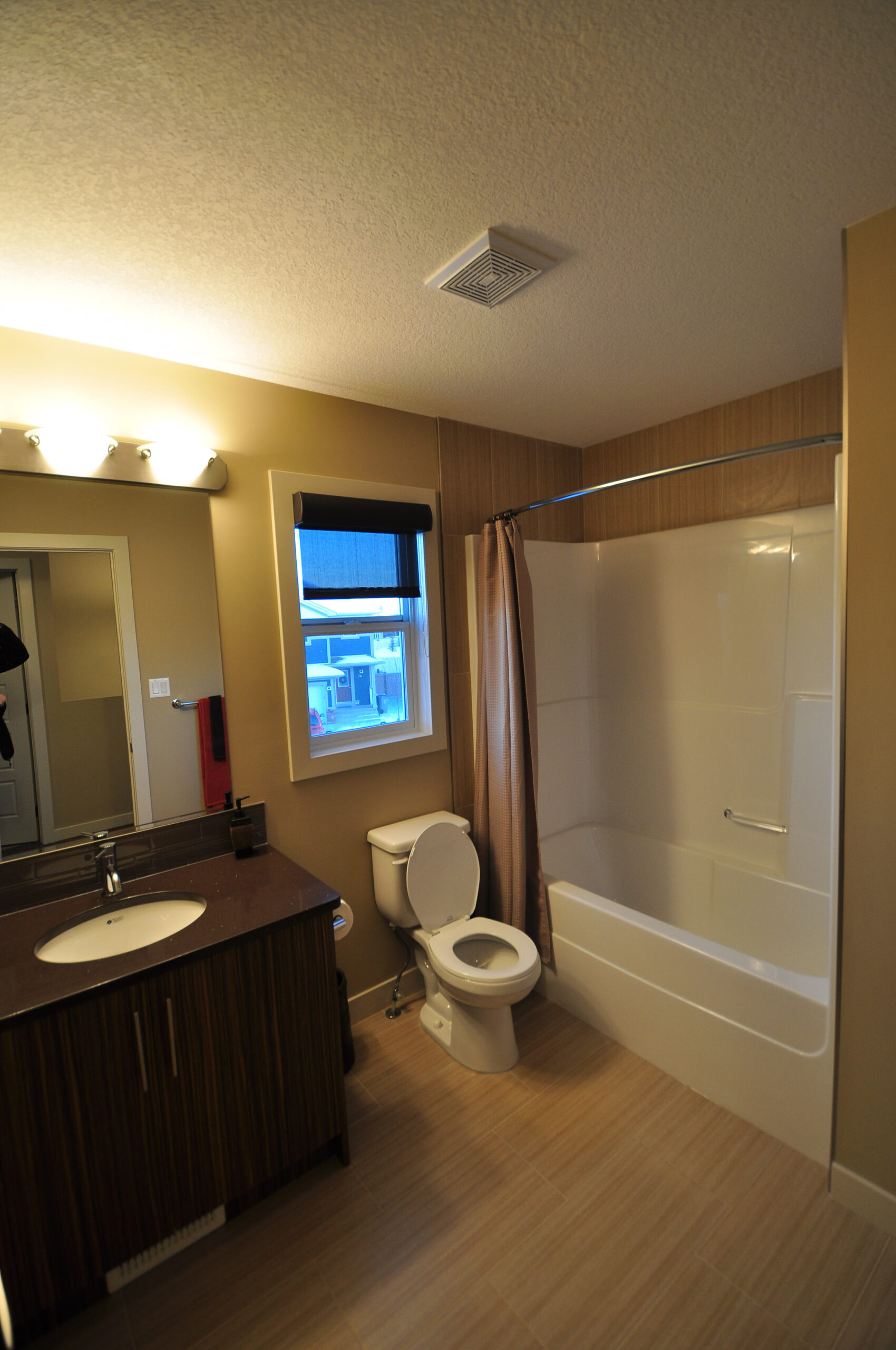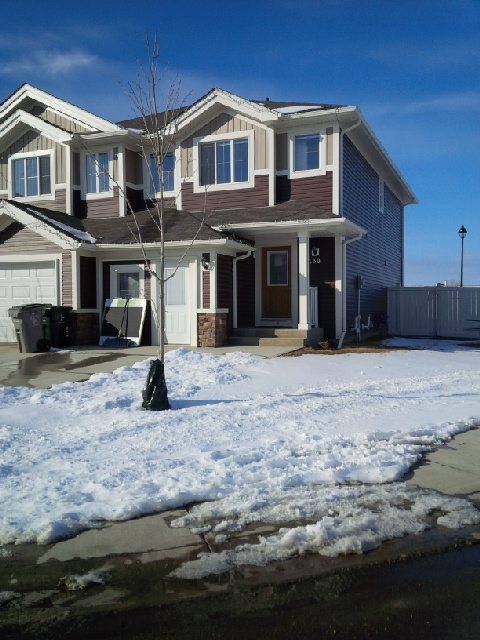 We completed the construction of this quaint subdivision in the south of Stony Plain, Alberta in the Summer of 2015.
In collaboration with our sister companies, Jaffer Developments and Jaffer Realty, we handled every step of the construction process, including re-zoning and land development, and even handled the sales of all 30 units.
Located just a few minutes away from local amenities in the growing town of Stony Plain, these units are perfect for couples, young families, or older adults looking to age in place.