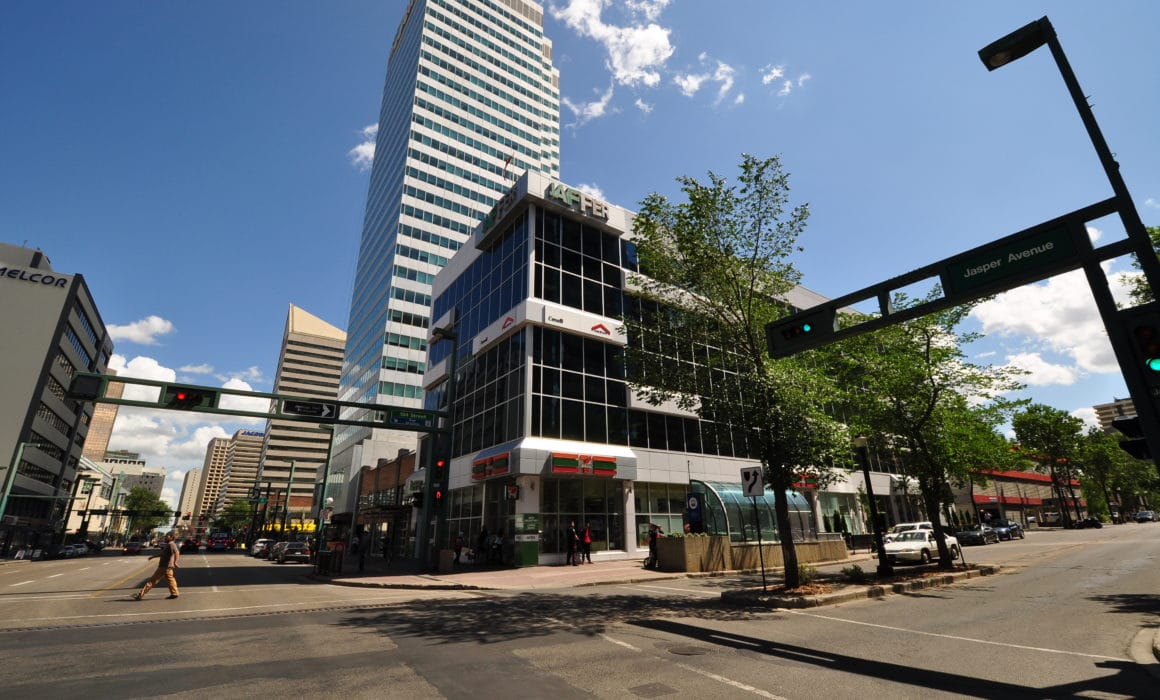 What Makes Bilt Different from Other Construction Companies?
Posted: 2020/11/27 // Renovated: 2023/03/13
Bilt is a homegrown company in the city of Edmonton. We understand this city and every aspect of it when it comes to construction or maintenance—especially our unforgiving weather.  
When it comes to commercial and residential properties, it is important to have a thorough understanding of the people maintaining these spaces. Having a space that looks nice to live in or a fancy office area is always a nice have, but it is equally important to know that you have dependable property managers when you need them. 
Bilt works with property managers in providing property maintenance with a unique spin because we are owners too. With this experience and industry knowledge, we provide really a bit more than your typical property maintenance companies in Edmonton. Here is a quick rundown of how we are different:  
We Are Owners Too  
The collective experience of our team at Bilt covers all phases of the lifecycle of a building. From inception and planning to the construction of a building, renovations over time, and even tenant management, we have done it all. Because of this experience, we are knowledgeable about all phases and know what it takes to keep our spaces operational and efficient.   
Construction  
Our skills in property development are highlighted by our construction experience spanning multiple projects in Edmonton. Construction can be a very complex business with all the considerations including city regulations, planning, and the actual physical work required. We are armed with the important knowledge to bring about value in our work and efficient operation of our construction management. We have revitalized many spaces including historical sites to bring them up to modern standards, while also delving into ground-up projects such as hotels and residential complexes.  
Full Service
We don't just do construction, we also offer full property maintenance services and asset maintenance consulting. When it comes to keeping your building well-maintained, who better to carry out inspections and maintenance work than the same people that built it?
If you haven't worked with us before, but are considering a new project, property maintenance or a few consulting sessions are a great way to test us out before committing to anything bigger. Let us show you why we're your best option.
We Know How to Work with People  
A building does not spring to life without people inside it. For both our commercial and residential buildings, we have skilled managers who work with filling up spaces with tenants. Understanding the right target market and groups that work best in these spots is something we are proud of based on our high occupancy rates. We pride ourselves on keen relationship management and have an on-call staff 24/7 to attend to any issues that arise to keep our people happy.   
Peripheral Support Businesses  
As part of the Jaffer Group of Companies, we are a family of like-minded business leaders with focuses across an array of customer-oriented services. From hospitality, staffing, technology, and realty, internal integration across our divisions allows us the efficiencies for support. As such, we provide this same level of support to our property clients to ensure we fulfill every need we can. Our property managers are just a simple call away from opening our doors for you.