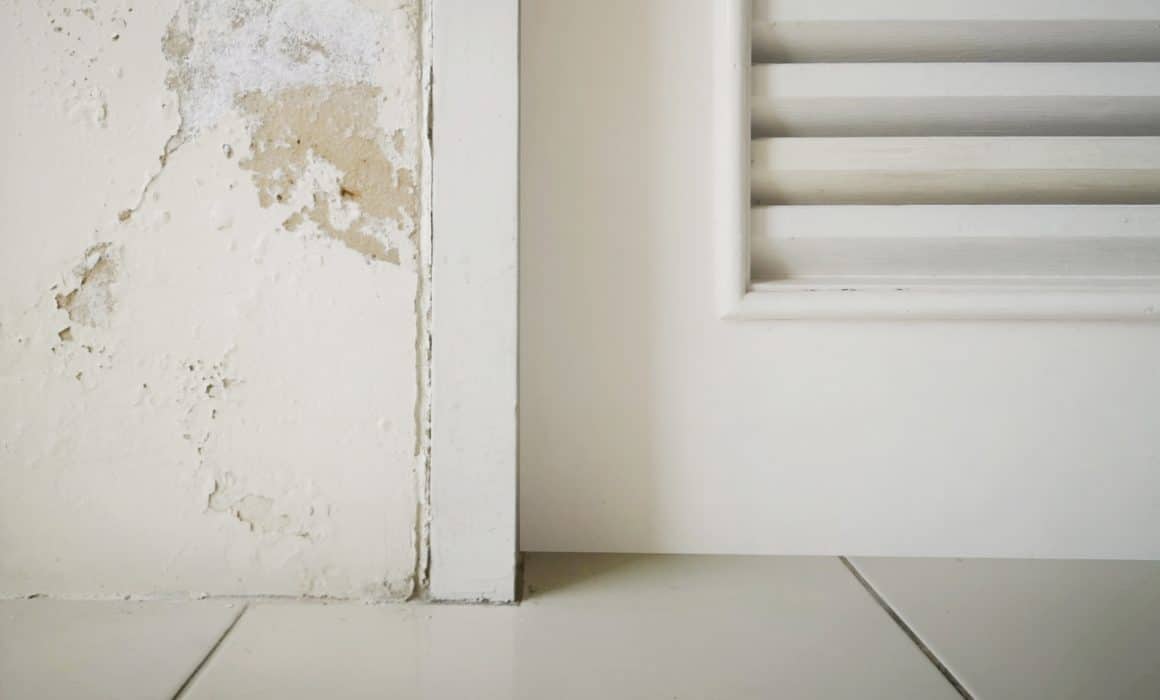 Steps to Hire Mold Removal and Remediation Specialists
Mold Removal
Mold is a very unpleasant kind of growth to have around and sometimes leaves behind an insipid odor. Mold or mildew is caused by excess amounts of moisture in the home or building. If you have a leakage issue, then you will have its best friend "mold" cropping up in your pristine home or property. Mold needs to be dealt with on an urgent basis, because left unmonitored it will only grow and spread, sometimes rampantly. This will cause structural damage to your property. It's important to hire the right mold removal specialists, especially if the mold is spreading at an increasing rate.
Mold and mildew have a habit of taking up residence in attics and dark places, like cellars/basements. Mold and mildew let off a musty smell and emanate substances that can make you ill, causing nausea, coughs, and other allergies and respiratory conditions. Forget the look of it, the health hazard it creates is just not worth bearing. Mold begins to develop within 48 hours and hiring a professional will guarantee that your problems are dealt with quickly. Edmonton has its fair share of certified people to do the job accurately and effectively in terms of experts for mold removal.
Hiring Mold Removal and Remediation Specialists
You may think mold removal is a DIY job and try your hand at removing it yourself. This isn't advisable, because although mold spores are not toxic as such, they may be toxicogenic. This simply means that you are at risk of catching infections or allergies from being in contact with mold (spores may be airborne). To hire mold cleaners is the best way to deal with the mold menace. Certain steps that you need to go through to ultimately get your work done, are listed below:
• Certified Mold Inspection
Before you go out there and hire a mold expert, you need to make sure that specialists in this area of remediation are certified by an authentic, recognized body. Whichever company you choose to finally hire for mold removal, it must have trained and certified staff with IAC2 (International Association of Certified Mold – Indoor Air Consultants). With such a certification, you are sure that experts will monitor and test air quality, as well as determine the cause of the mold. Proper tools and devices will be used to do this.
• Certified Project Managers
Mold removal specialists in Edmonton will likely have to hold a certification by IICRC (Institute of Inspection, Cleaning and Restoration Certification). Clients who hire experts who have this stamp will benefit from services meted out according to official guidelines by IICRC.
• Experience in Edmonton Areas
Officially certified mold removal experts in the Edmonton area know full well that many homes and buildings contain asbestos. Asbestos can be a mold contamination source in numerous cases. Mold remediation experts who do their initial check know and understand this as they are familiar with this problem. Clients who sign contracts with reputed companies for mold removal and remediation services will note that the contract has seals of affiliated and recognized agencies' certifications.