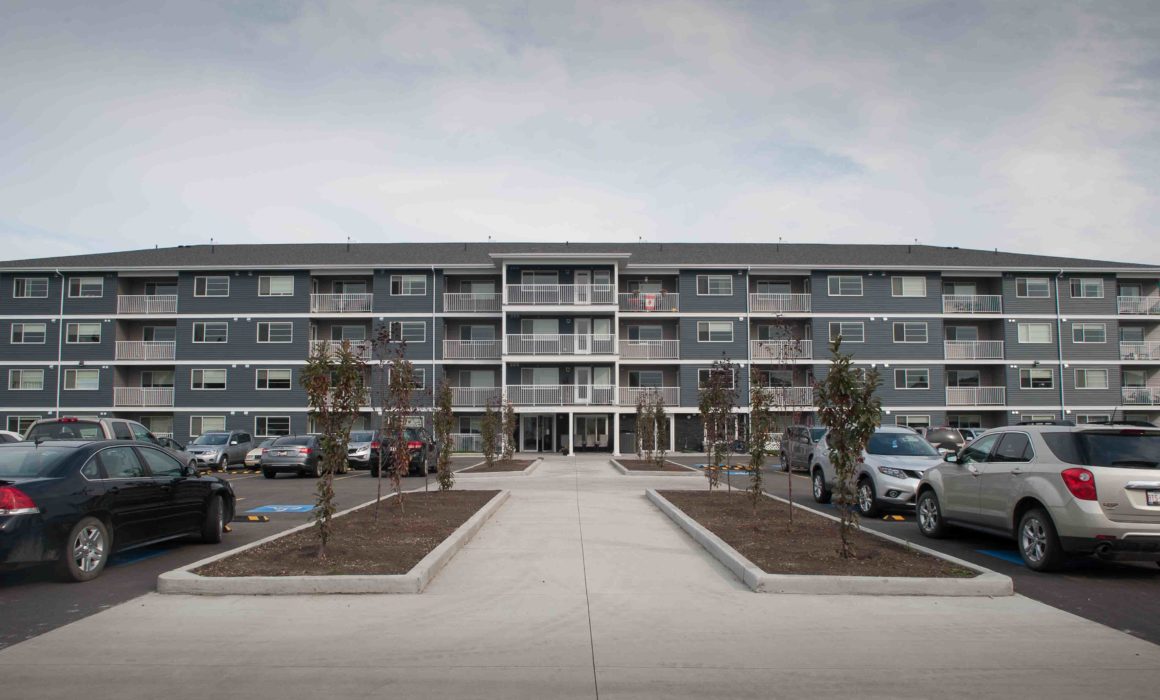 What is property maintenance?
Property maintenance and management entails services that are aimed at maintaining and managing properties, both commercial and residential, with a view to enhancing value. Whether management involves residences that are rental in nature or industrial properties, services that ensure their upkeep are essential. Naturally, this may involve some real-estate functions such as promoting properties, collection of rent, bookkeeping activities, and managing rentals. Property managers also handle the day-to-day affairs concerned with properties. For instance, in residential properties, a need for repairs may arise. There are several facets to the maintenance of residential and commercial spaces. They have to be run effectively and efficiently, with no room for error.
Why property maintenance matters
Maintaining any property, be it residential property maintenance or commercial property maintenance, requires the planning and execution of activities involved in the optimum functioning of the property. With a view to this, some property maintenance jobs are routine work activities, such as checking that fire detectors are in appropriate working condition, pool services are running smoothly, lighting is adequate, etc. Larger issues falling under property maintenance may matter too, albeit less frequently. These may include roof tiling, heating systems, seeing to the paving of parking lots or walkways, and the like. Tending to property and seeing to its care will increase its value and enhance rentals. Also, the life-span of the property will increase.
Why residential property maintenance, or commercial, for that matter, is so relevant is to avoid maintenance issues that crop up unexpectedly. If the upkeep of the property in question is not attended to promptly, residents and staff alike will be at risk. Risks could involve inconvenience or more serious harm from injury. Hazards may arise due to weak construction material, fires, and badly-kept walkways. No owner or property manager wants to face court action or cope with insurance premiums that hit the roof. A property manager's job is very important, as you may have guessed. The goal of this article is to provide a property maintenance guide to inform you of how property management works and areas to focus on, besides the examples mentioned in passing.
Records of routine maintenance
A good property manager works systematically and keeps records of duties performed, especially of any that include daily, weekly, monthly, and/or annual upkeep. A record of any maintenance issues and resolutions must be gathered for future reference. Issues such as installing new systems or maintaining existing systems like the HVAC system being serviced twice a year should be noted. A property manager and their team must be aware, whether on a commercial property maintenance contract or a residential one, of such things like snow on paths, elevators glitching, etc. Such circumstances may arise without any warning and must be addressed immediately and recorded.
Tracking and handling records of expenses are of paramount importance. There are great integrated software packages available to see to this in a structured fashion. This is a simple way to function, rather than do it manually.
Maintain communication
As a property manager has to constantly see to the preservation of valuable property, they must keep channels of communication active and open. A property manager will have to interact with owners, tenants, vendors, handle work orders, work on budgets for work and supplies, and stay on top of their game. Commercial property maintenance may involve interacting with more people.
Action-oriented response
Residential property maintenance or attending to a commercial property requires routine action. Nevertheless, at certain times, it needs urgent action. Regular requests may be to change light bulbs or unclog drains. Urgent actions to be taken may include part of an old wooden banister collapsing or a key card not working. People using the property, either tenants or employees at an office, need to be assured that a property manager will be there to assist. Scheduling routine maintenance and checks may do away with many adverse surprises, but there are some that just can't be taken into account.

To learn more about Bilt's property maintenance services, contact us.