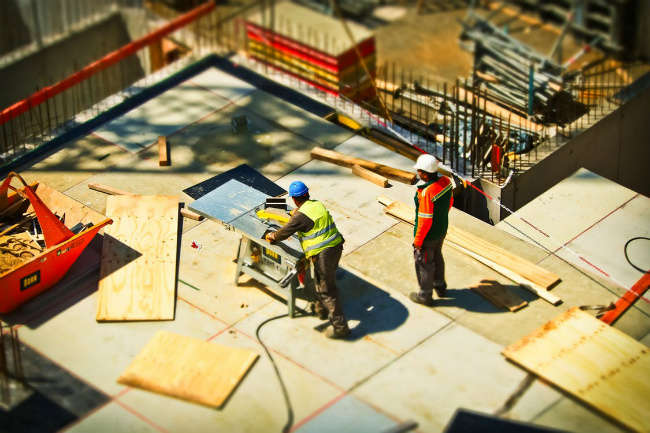 In today's world, when several processes of construction are available, lean construction is gaining popularity. With so many techniques available, people and even construction companies are now looking for ways to save resources and time. Lean construction is a solution for these people and organizations.
What is Lean Construction?
Lean construction is not necessarily a process, but a methodology to make any construction project better and efficient. Lean construction is a method of production aimed at reducing costs, materials, time and effort. Essentially, the intent is to minimize the waste while maximizing the benefits of the project. Whether you select the traditional process of construction or modular construction, lean construction can be embraced in all modalities.
Benefits of Lean Construction
Construction managers with the knowledge can develop a thorough plan to ensure all requirements are met. This includes the amount of materials used, timelines, and contingency planning. Lean construction requires more tactical planning, but the long term results of cost savings and reduced waste are worth it at the end.

The thorough planning also helps in allocating work and setting timelines for various tasks and sub-projects. This ensures that all the resources are utilized well, and the project is carried out in a timely manner. Delays in construction can occur, but this will help minimize the impact on the larger scale.

Proper planning helps in lowering the stress for every worker involved in the project. This happens because people know of their responsibilities and are clear to increase productivity.

When you hire qualified and experienced people to look after the lean construction process, you can expect accountability of everything about the project. Construction planning is broken down into phases which are easy to interpret and managers can provide proper updates along the way allowing for full transparency.
If you are already planning to go for leaner method of construction, you will need the right contractor to take the project further efficiently. You can get in touch with us as we have several years of construction experience in Canada. Also, if you wish to know more about lean construction, we can help you along the way.
The world is moving to newer methods and trends in the construction field to keep up with our growing environmental awareness. Lean construction is the way we hope to make an impact.