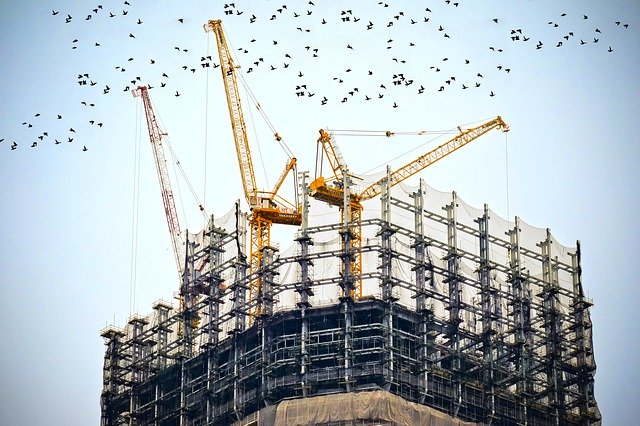 How to Keep Your Construction Project in Budget
Construction projects are widely known for their perplexity and longevity in building time that can lead to over budgeting. Construction projects include many tasks and stakeholder considerations. As there are various agents involved in the project, there are huge possibilities of applying changes or specializations to the project. These are some factors that lead the construction project to surpass the budget. To optimize an accurate budget, our construction experts are providing you with some tips that can help you control your budget.
Make a Realistic Budget
Making a realistic budget will help keep your costs as accurate as possible. You can create a sufficient budget by looking at the expenses of past projects as a starting point. If the project assigned to you is by a new client, then you can look at the expenses of similar projects. Realistically, a project will never match up to the budget 100% dollar to dollar. The best practice is to plan ahead and allow for excess in the event that uncontrollable expenses may occur. Properly reacting to these will have a stronger affect than allowing additional costs to compound.
Project Accounting Should be Practiced
To know the financial insights of the project, you should practice project accounting rather than traditional accounting. Project accounting helps to measure the financial performance of specific projects in the construction. Project accounting collects critical data during construction such as time and expense information. Providing you with real-time data, project accounting gives the firms financial insights they need. In several cases, taking even a small decision at key points can save your firm from going over budget.
Make Your Construction Budget on Cloud
The digital age is providing us with a lot of support for our work. Construction experts suggest using the cloud for keeping construction management data and storing plans. It will keep everyone involved in the project up-to-date. Many latest apps and software are available that you could use. Everyone involved in the project subcontractors, designers, engineers, architects and builders can work on the same plan avoiding any confusion. In such cloud software and apps, contacts can be updated in real-time and costs can also be calculated during the construction by keeping everyone updated.
Opt for Proper Trained Workers
Selecting well-trained workers for your construction project will be wise. Skilled workers may cost you more, but it will ensure that the work will be done safely with fewer costly mistakes. So to complete your construction project efficiently, choosing skilled workers is vital.
To keep your construction project in budget, follow the given advice. Construction experts keep the construction project in budget with the help of such tips, so can you. To get professional and skilled construction services in Edmonton, you can contact us.