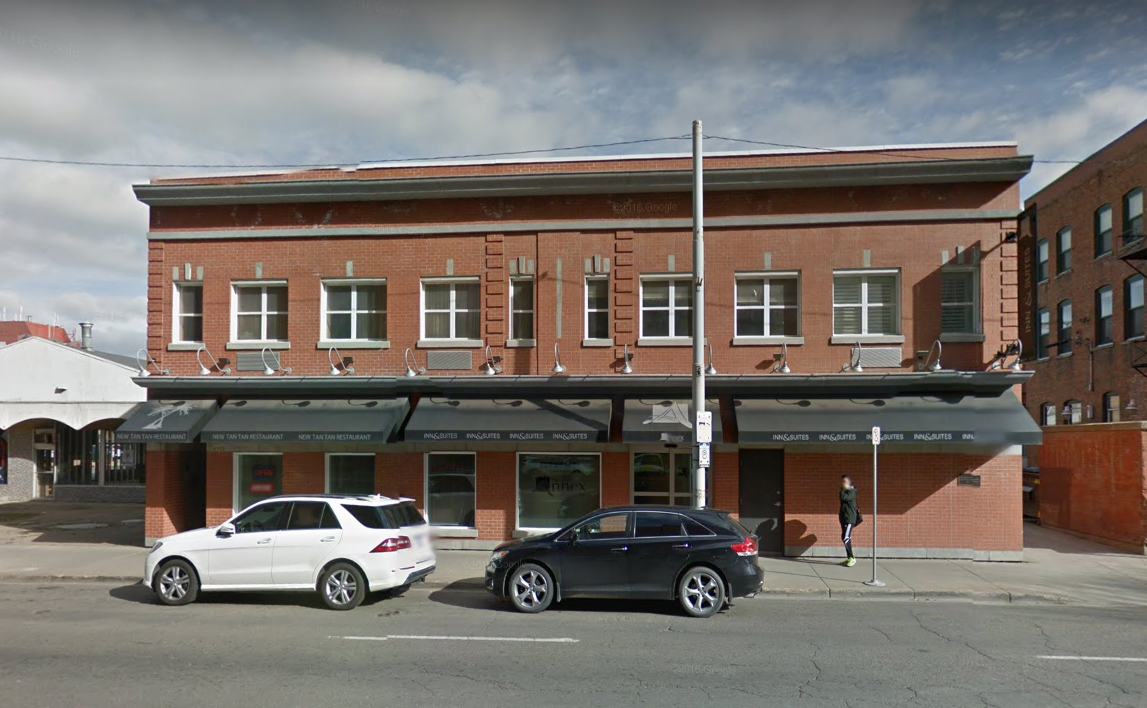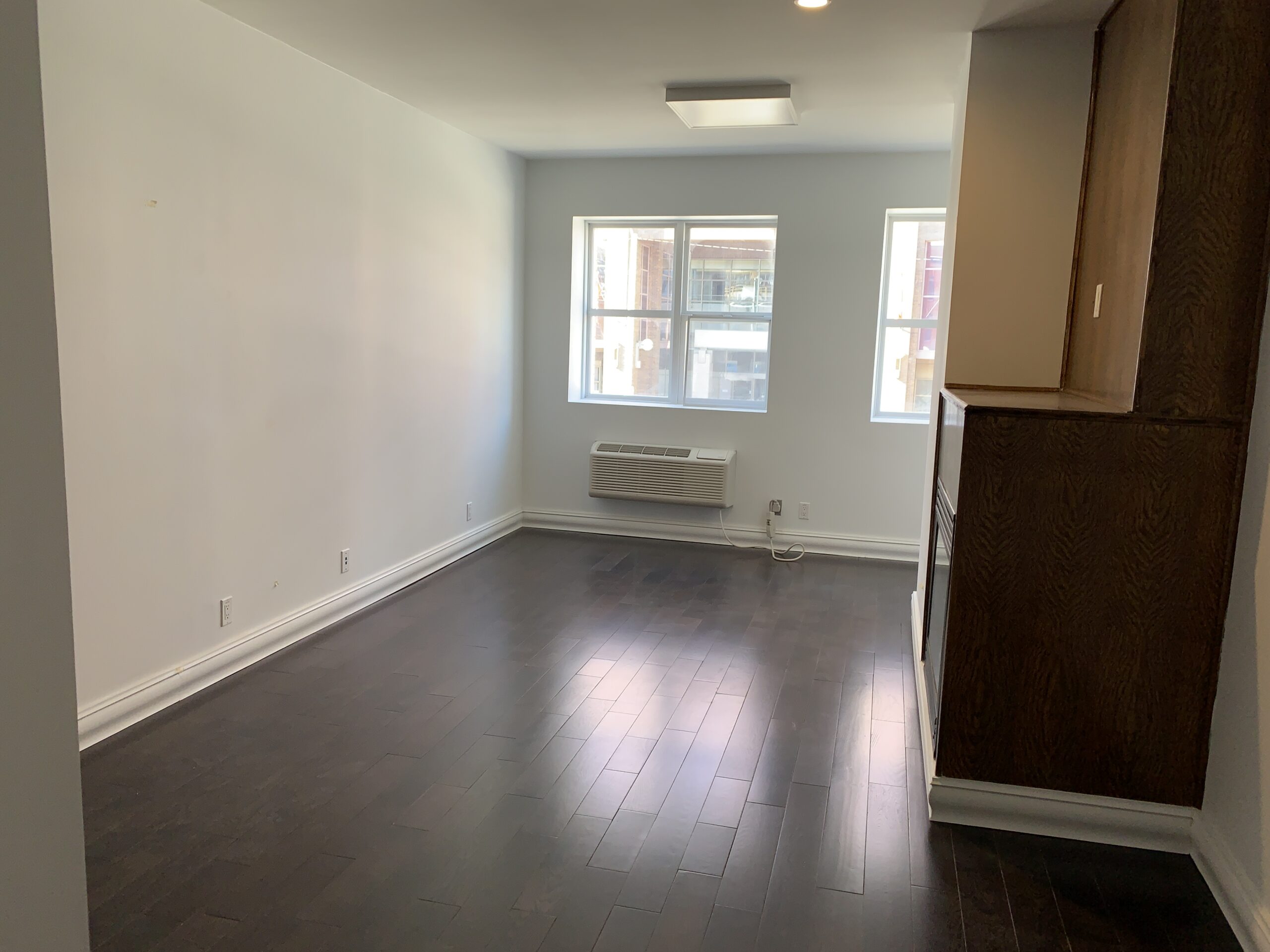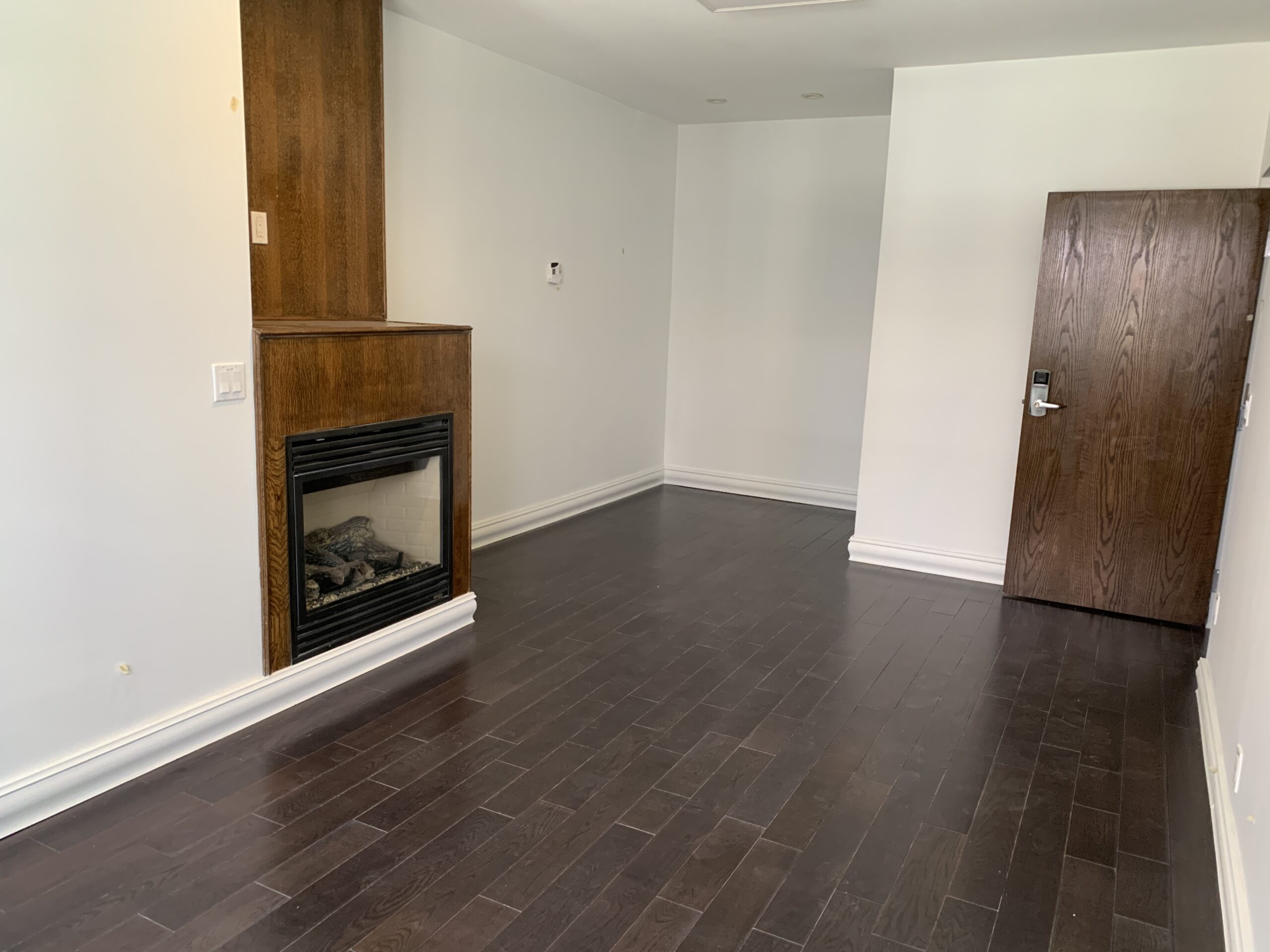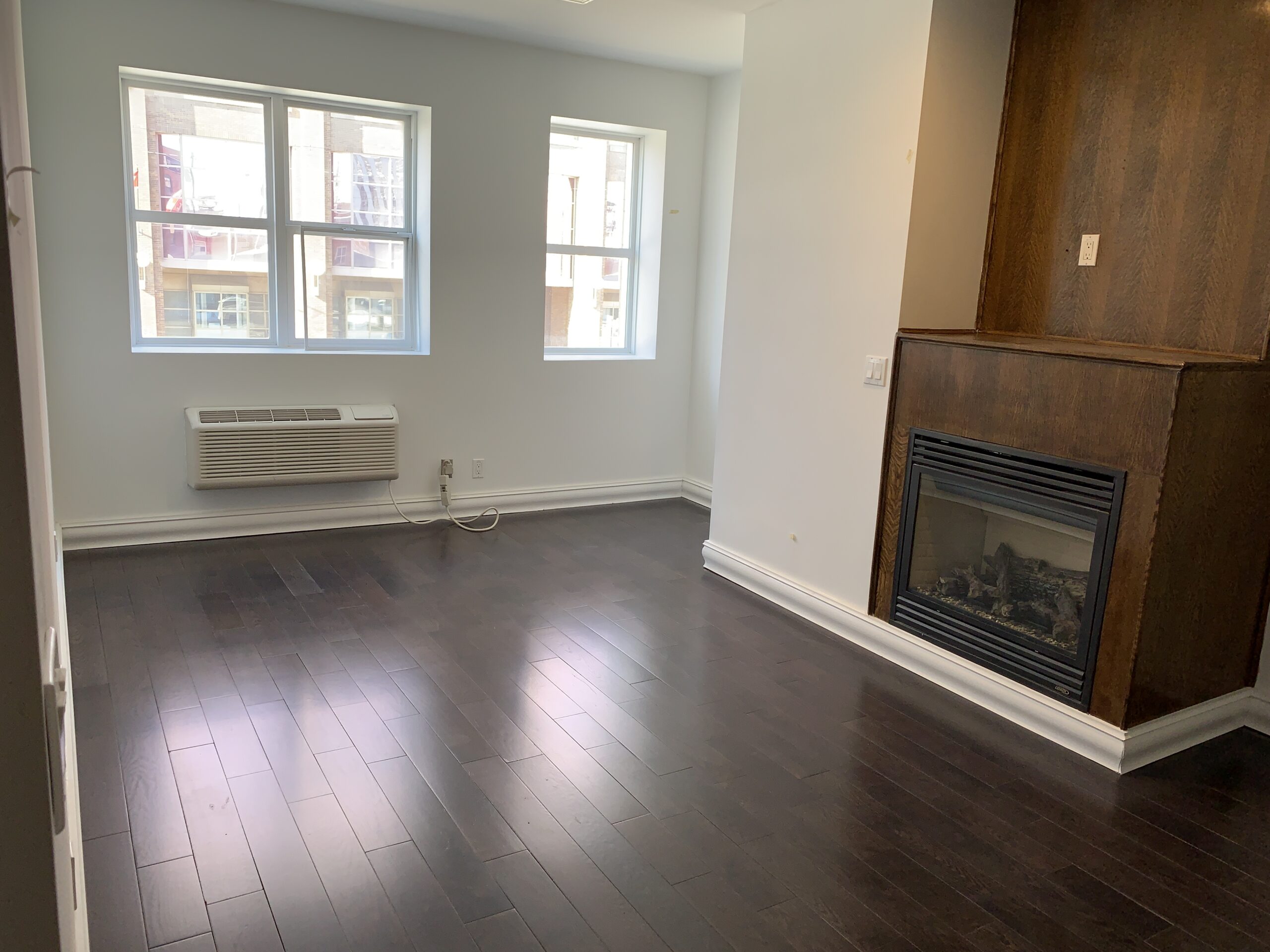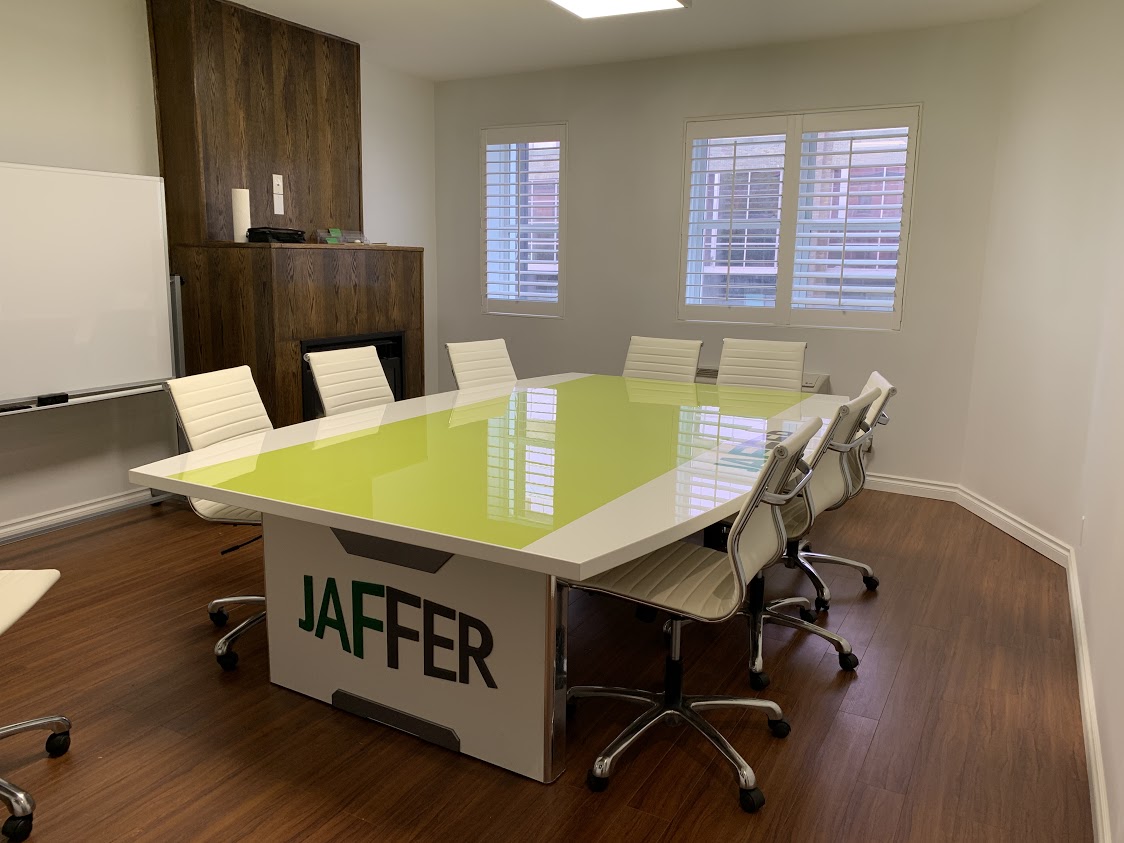 Formerly a small, boutique hotel, we converted this space into a sleek, spacious, functional office for our parent company, Jaffer. We wanted to do a lean, sustainable rebuild, reusing as much of the original building as possible, including the original floor plan, flooring, and mechanical systems. We renovated the interiors and facade and brought the building up to code.
Keeping the original layout from the inn made for a refreshingly unorthodox, avant-garde workspace, with a number of closed personal offices, a spacious break room, multiple meeting spaces, and ample room to collaborate.
We also did some work on Orient Travel, our tenants in the same building, improving their facade and handling asbestos abatement.