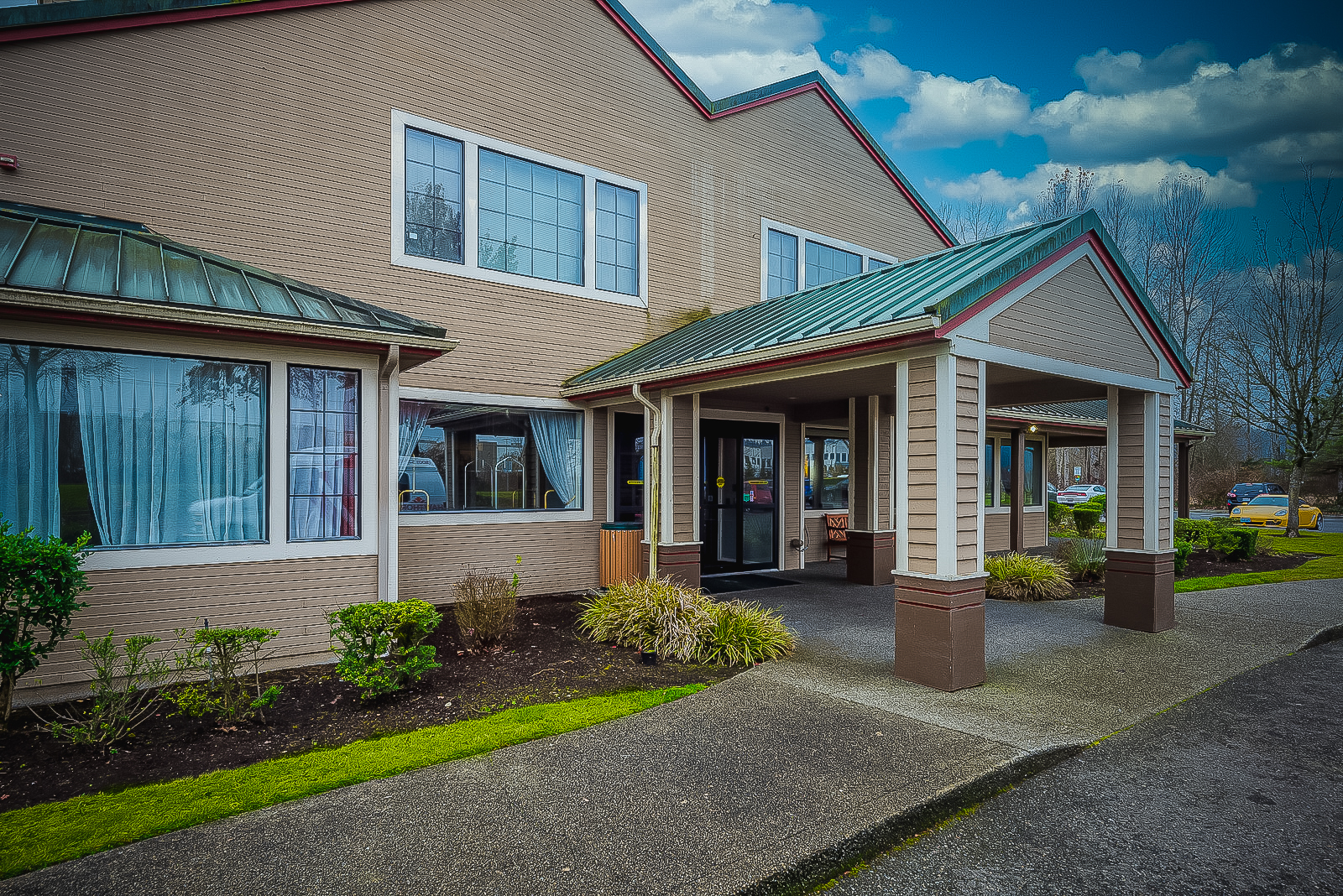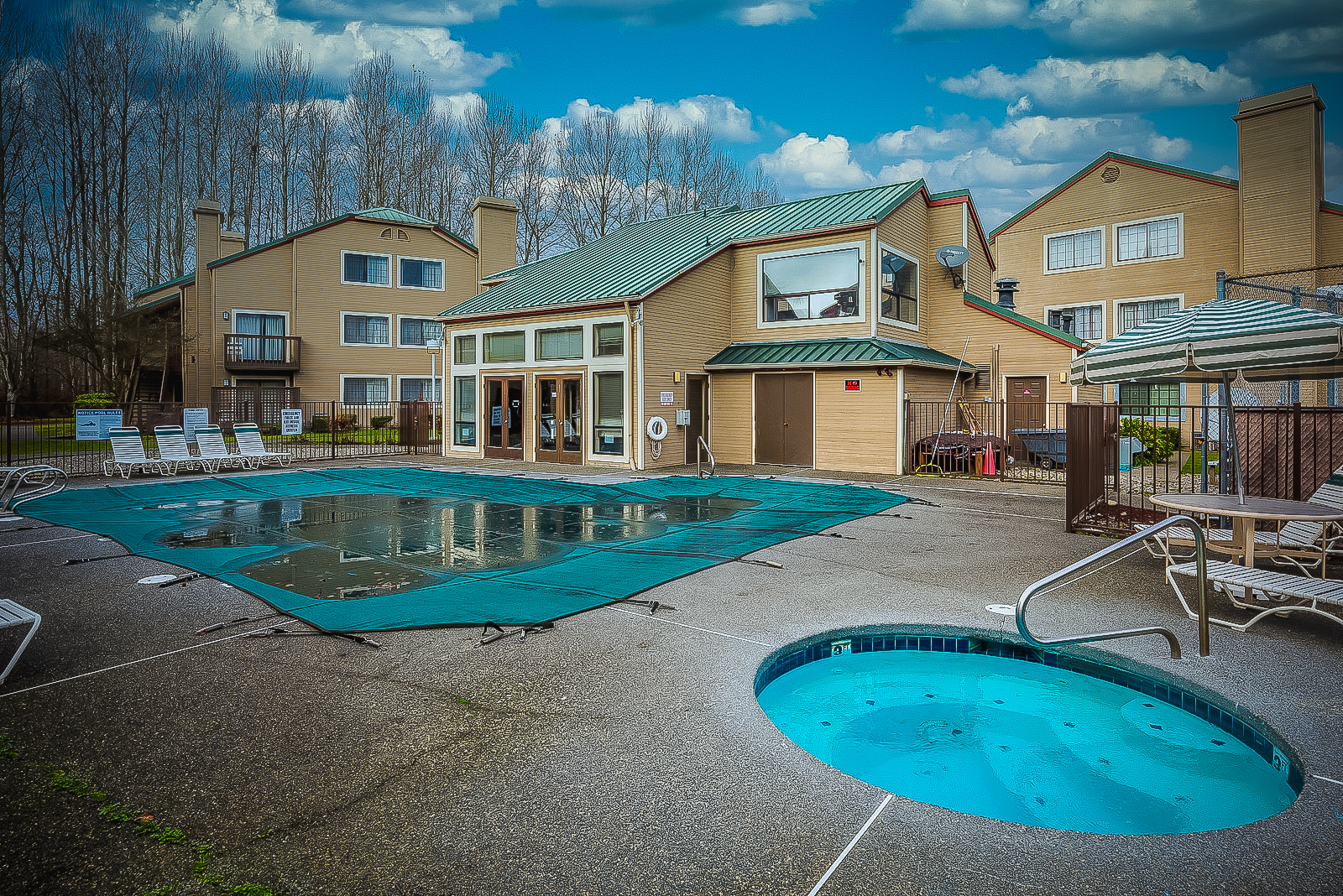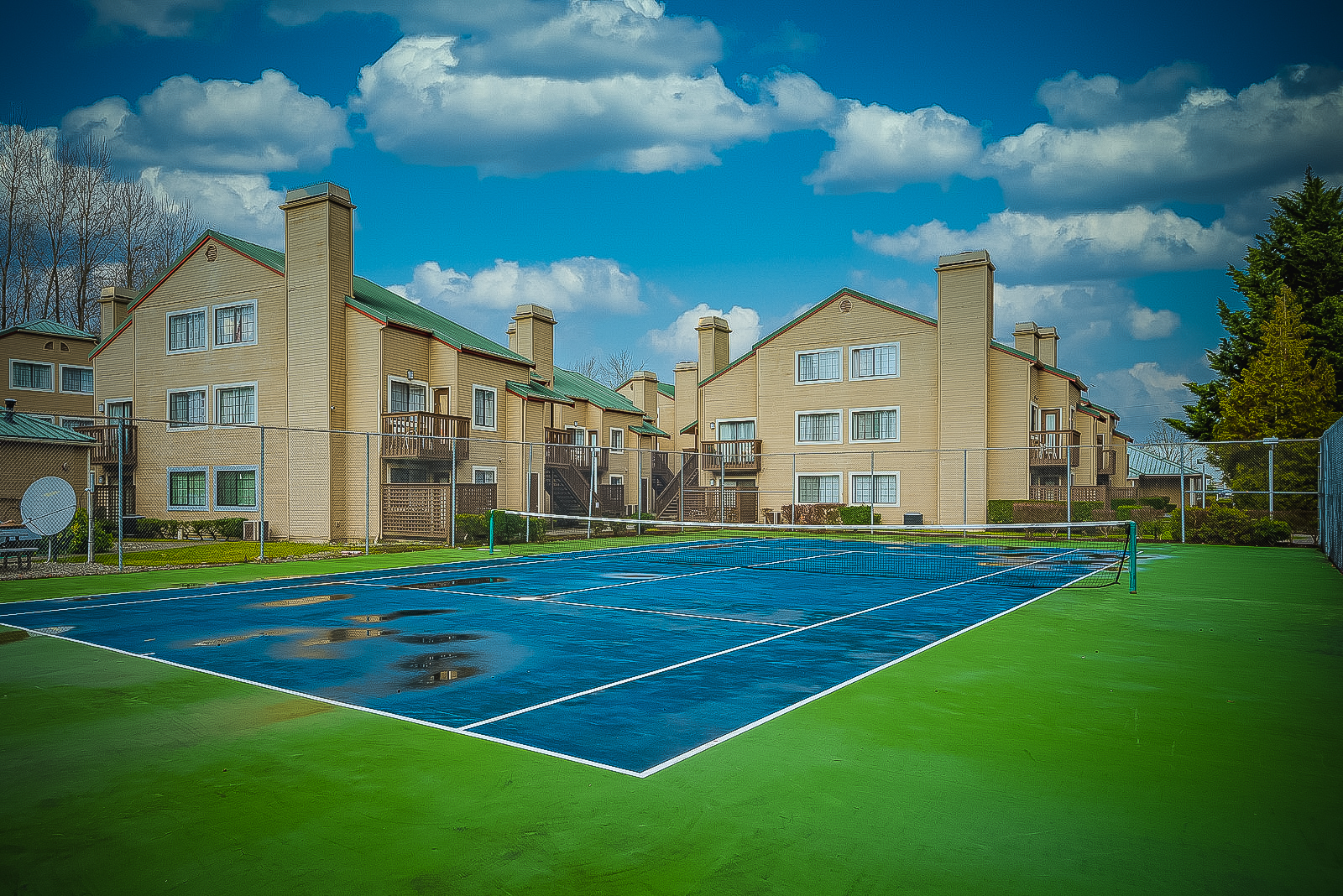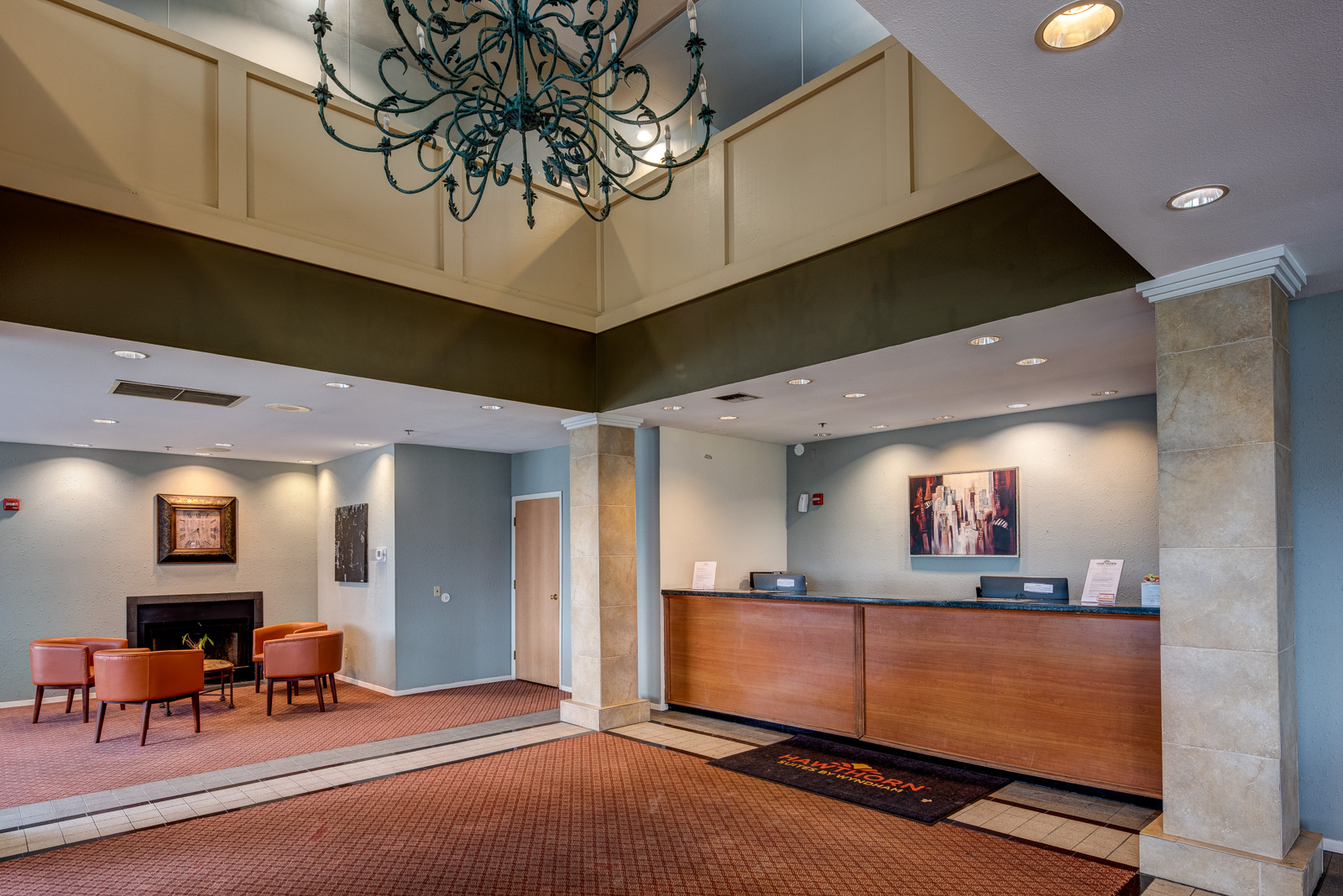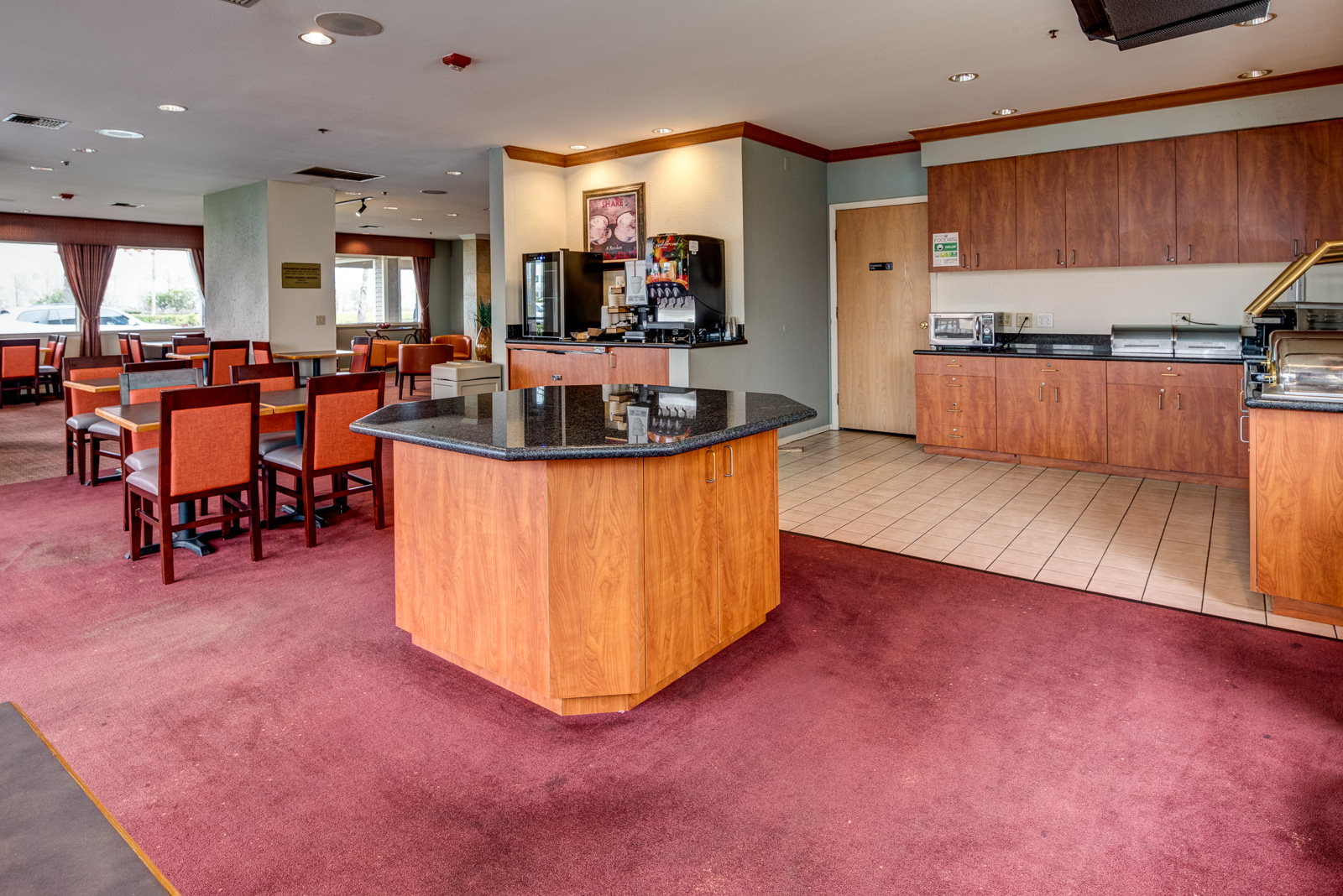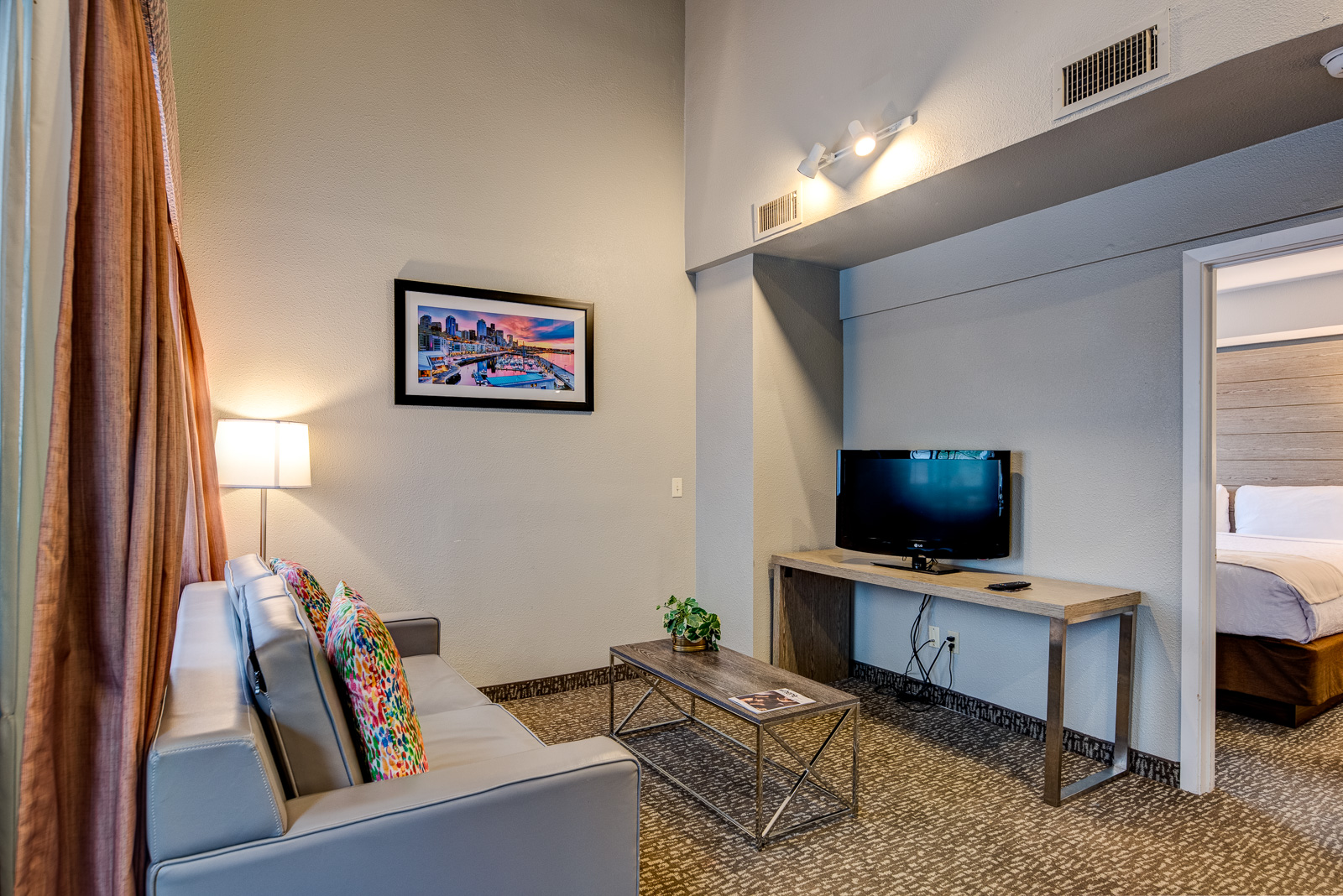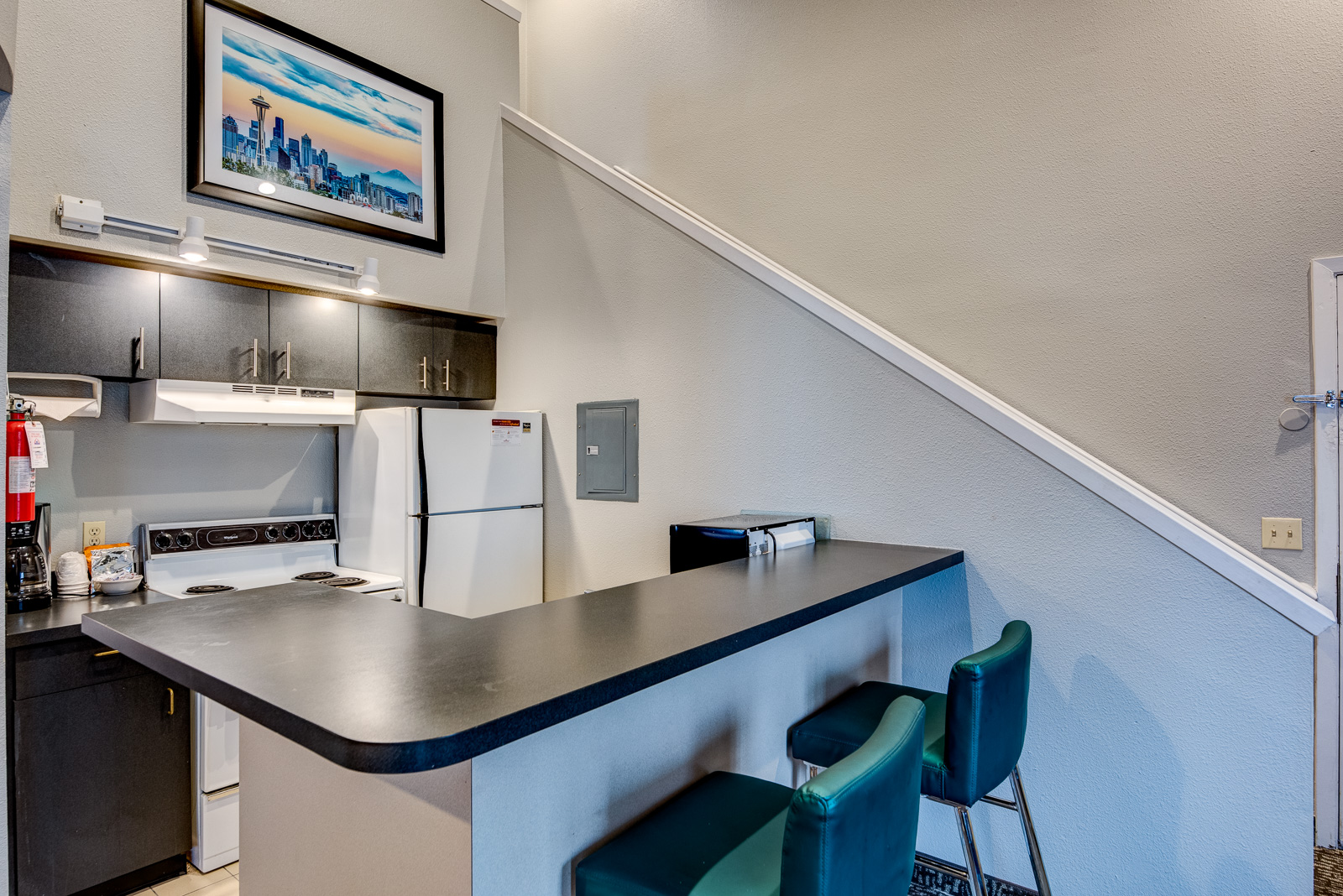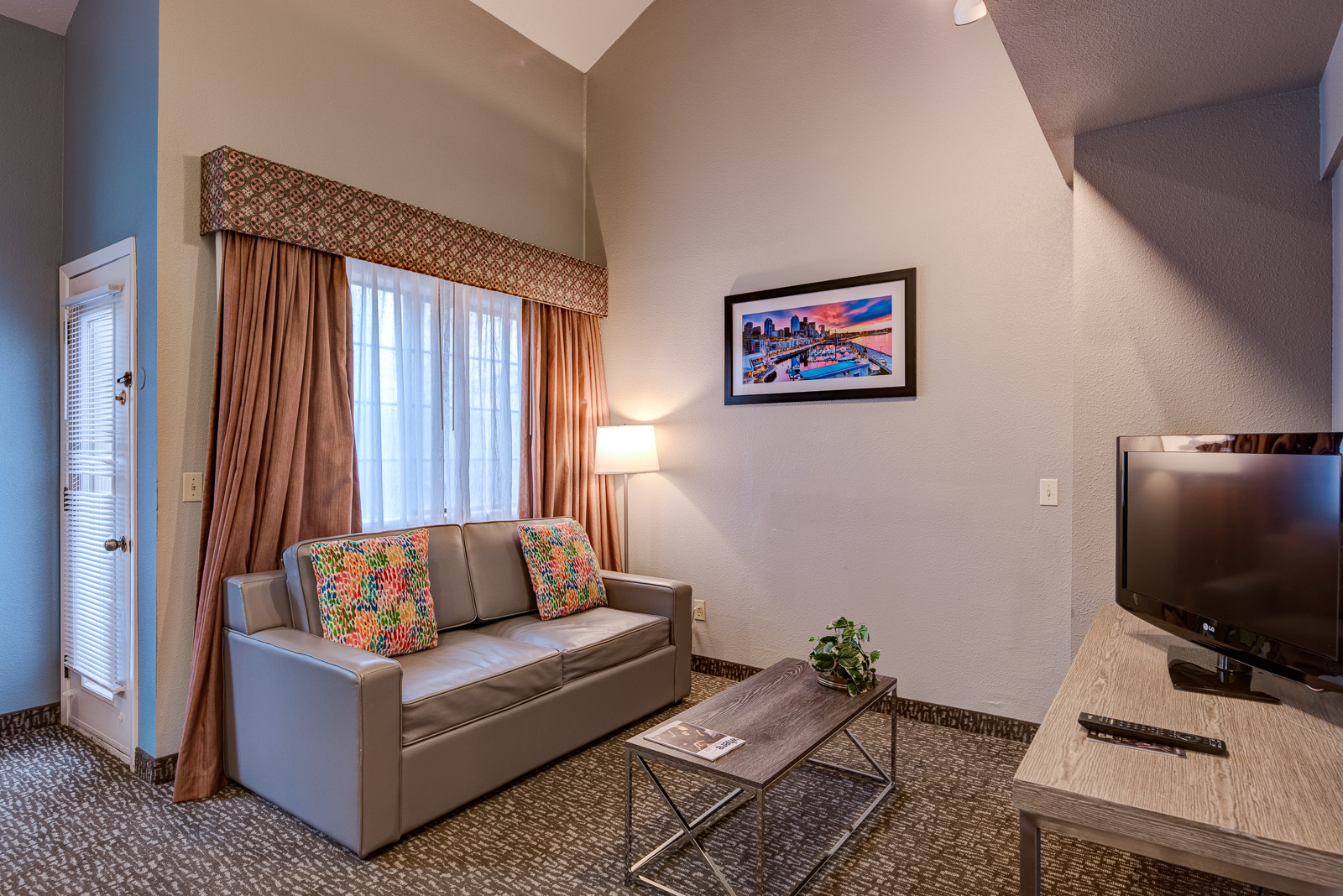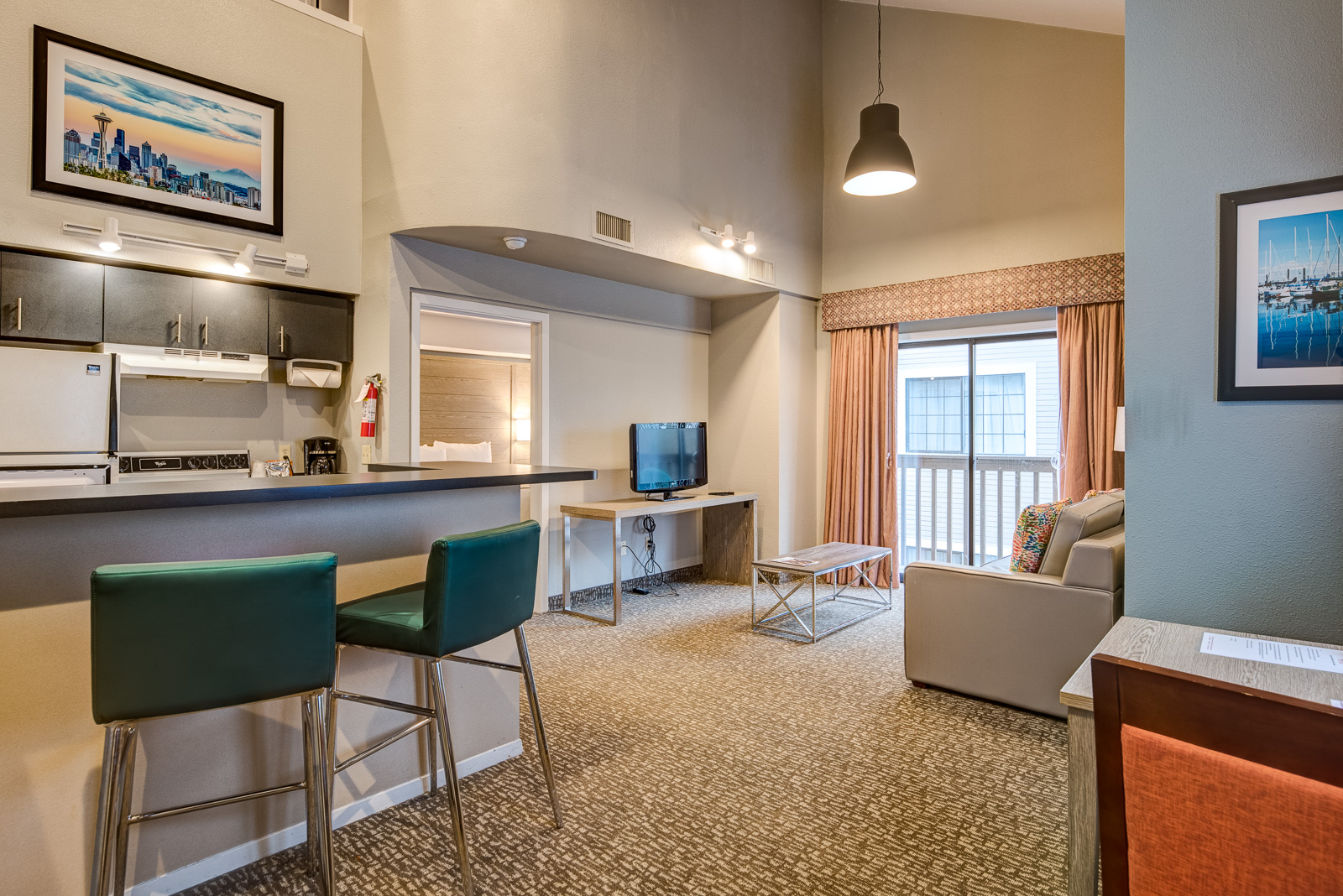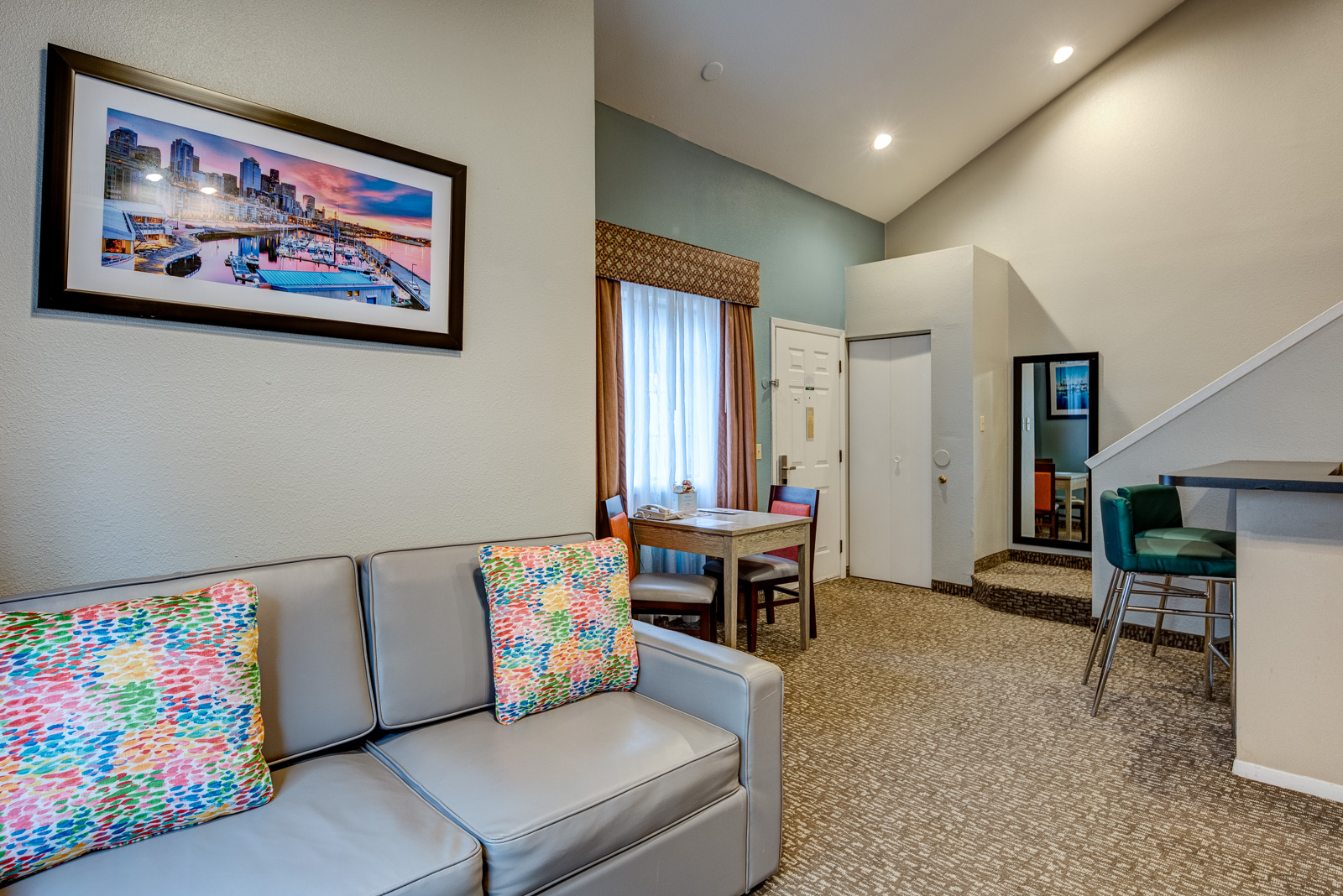 Hawthorn Suites by Wyndham
Hotel renovations and overhaul.
Originally constructed in 1990, Bilt renovated these cozy extended-stay hotel suites, overhauling essential infrastructure, and bringing modern elegance to the interiors while keeping the original warm exteriors intact.
We repaired and replaced the AC, lighting, and plumbing, and added new wireless connectivity, security systems, carpets, and paint for all 104 rooms. We also did some landscaping to compliment the inviting exterior aesthetic.