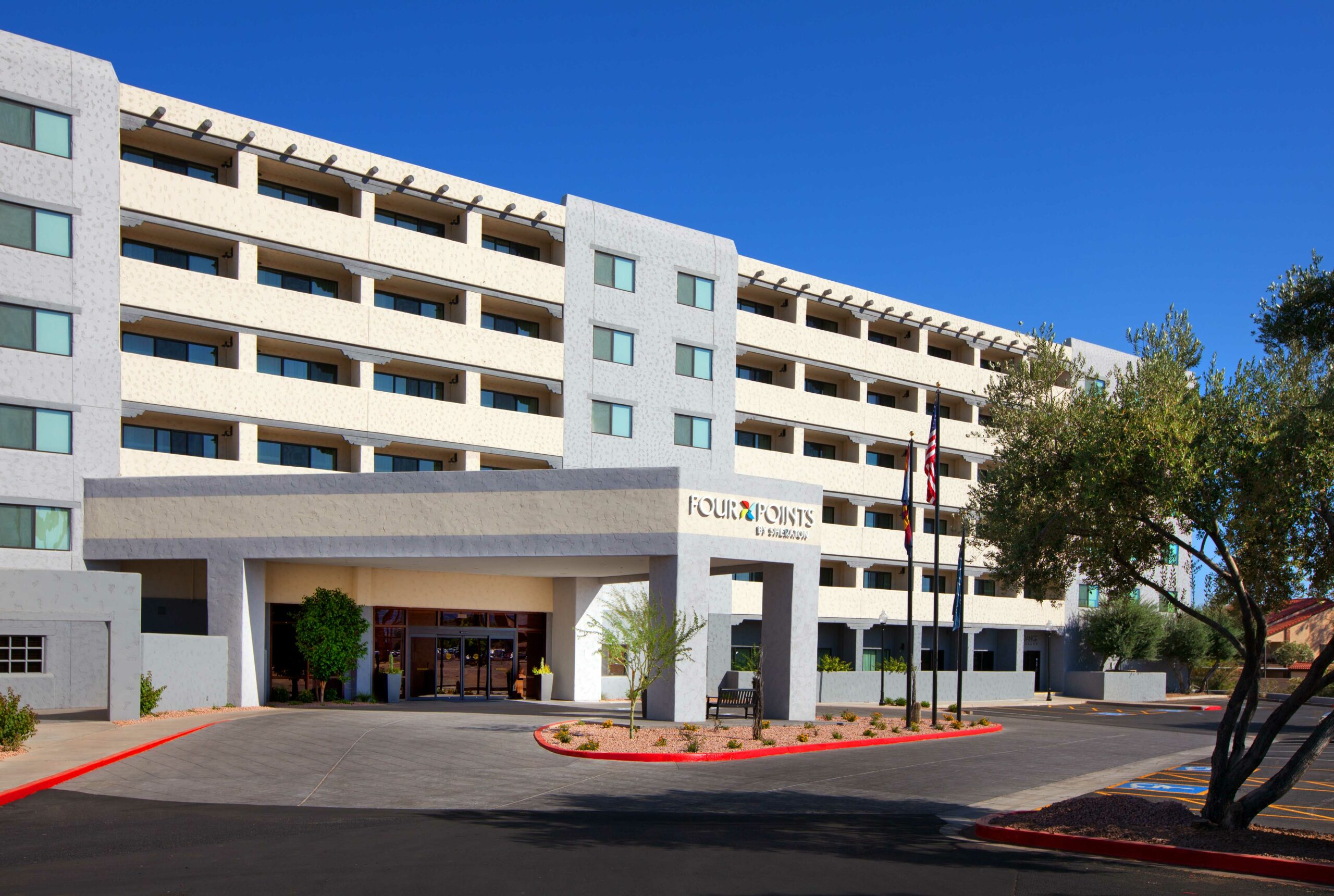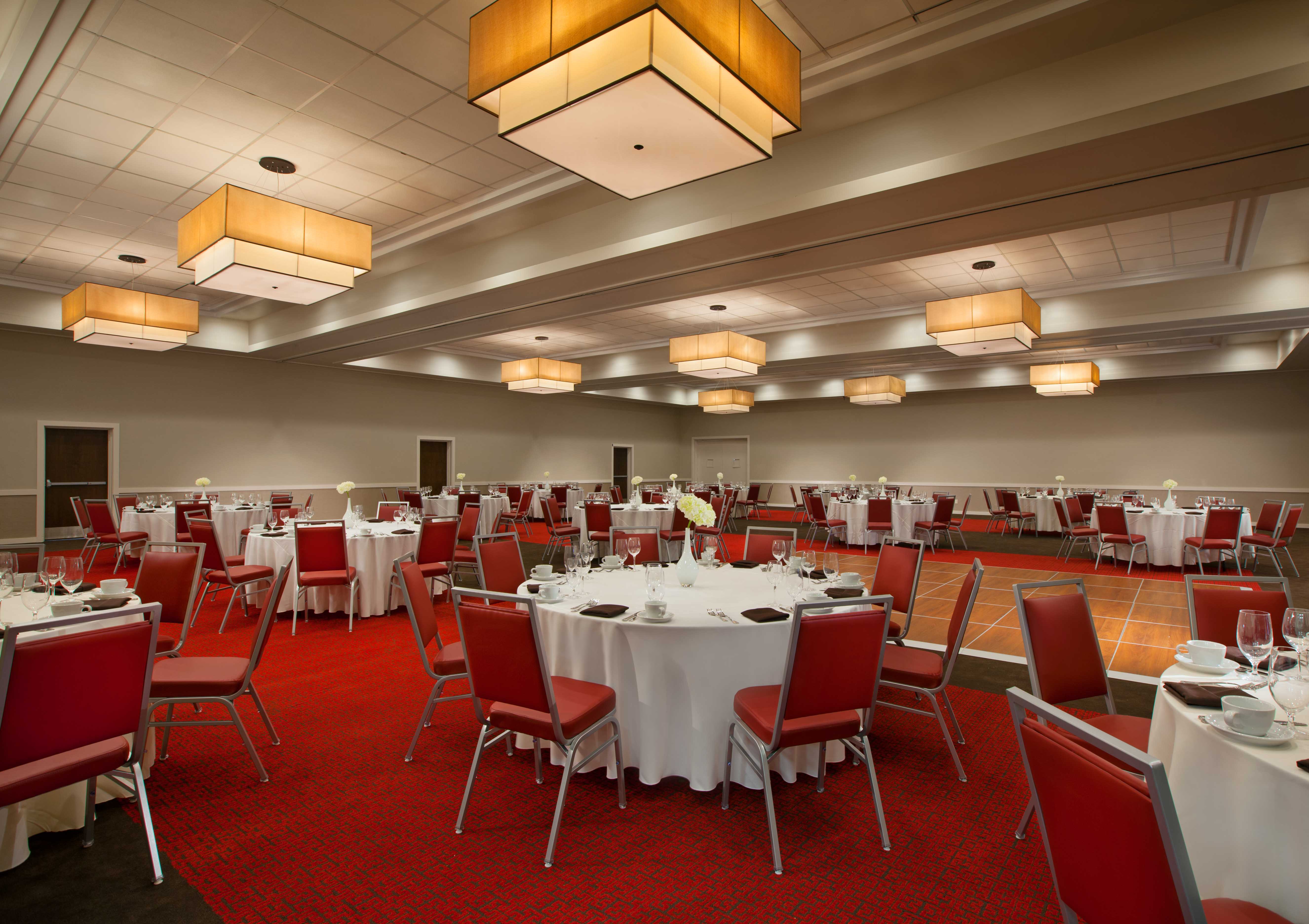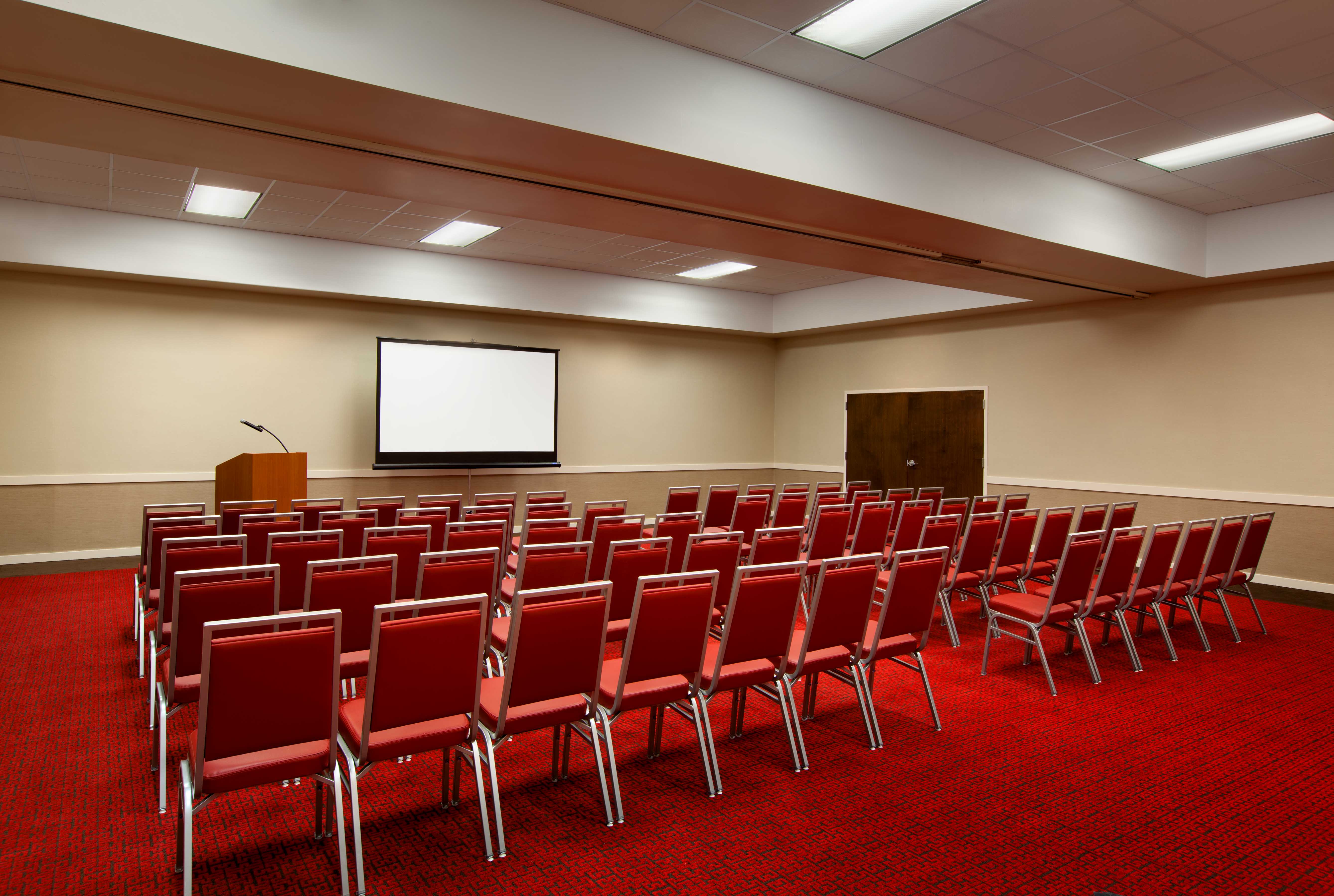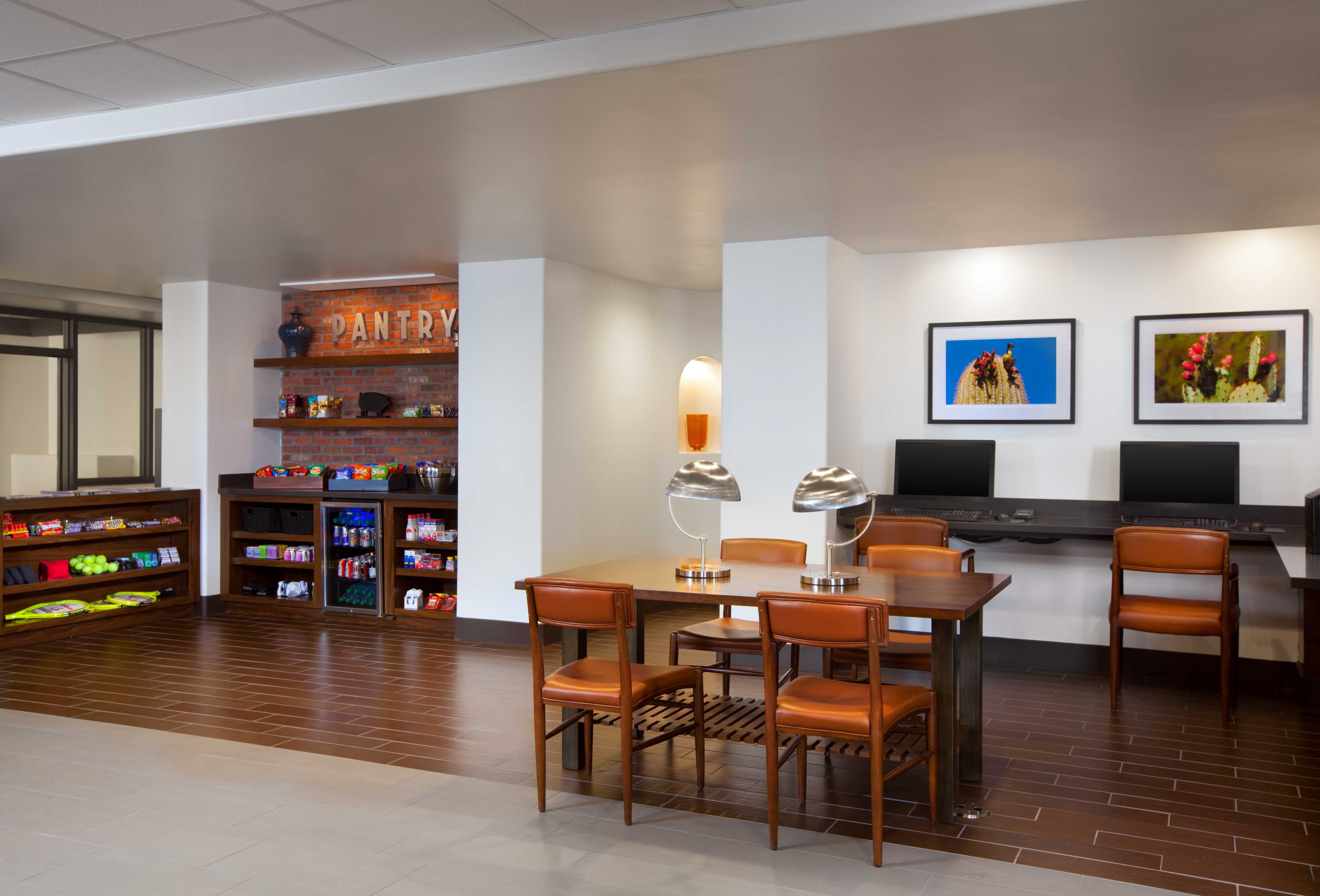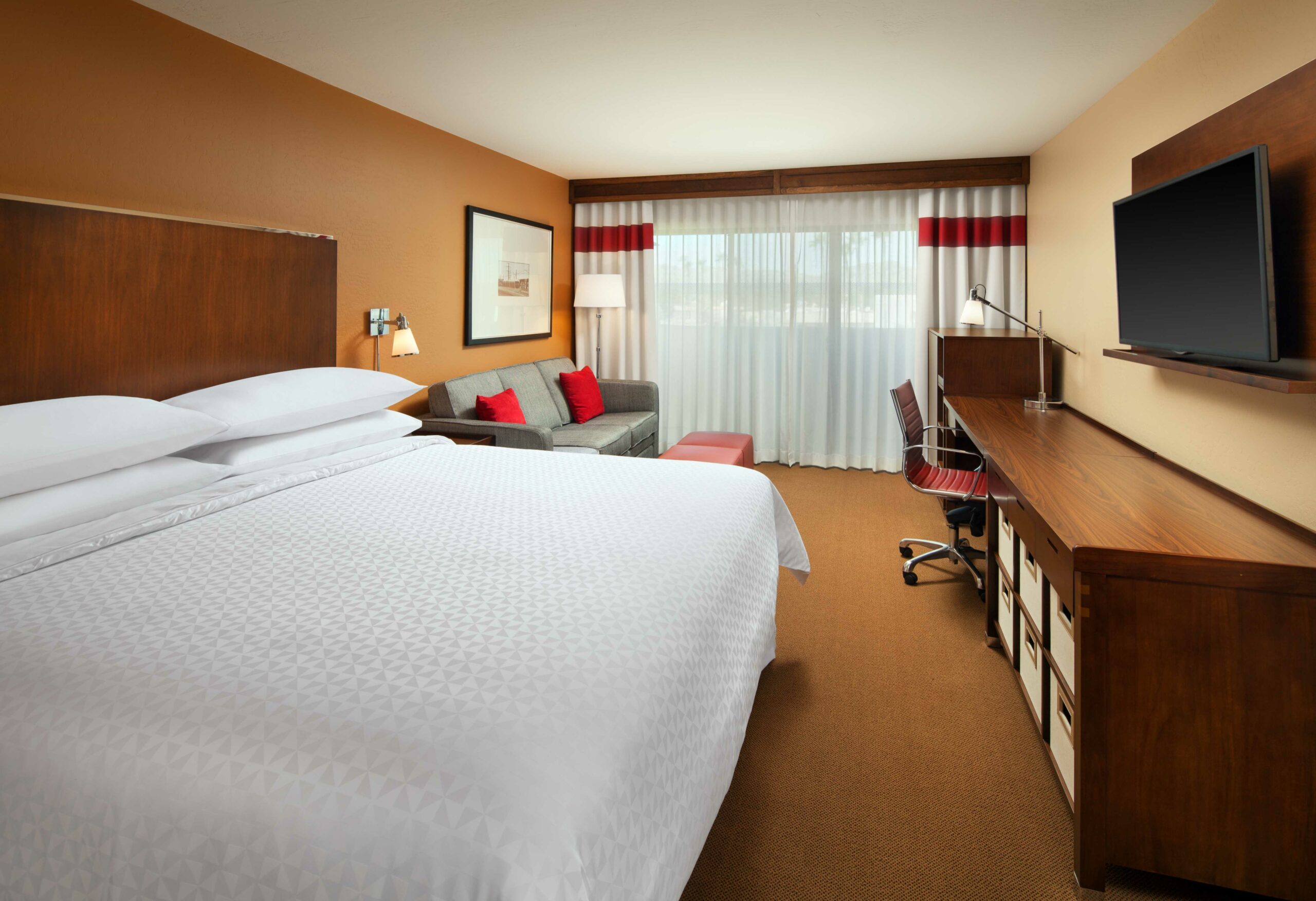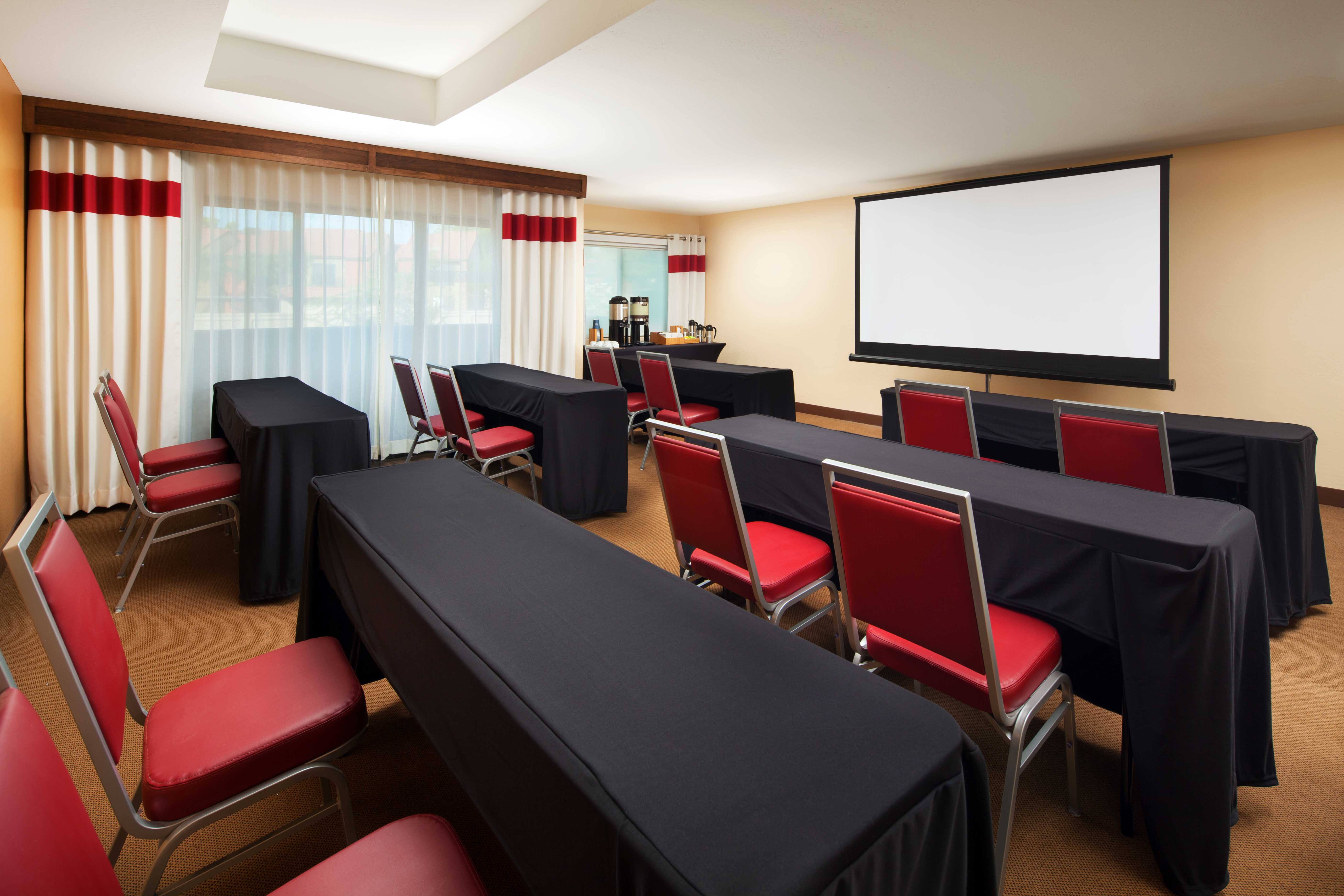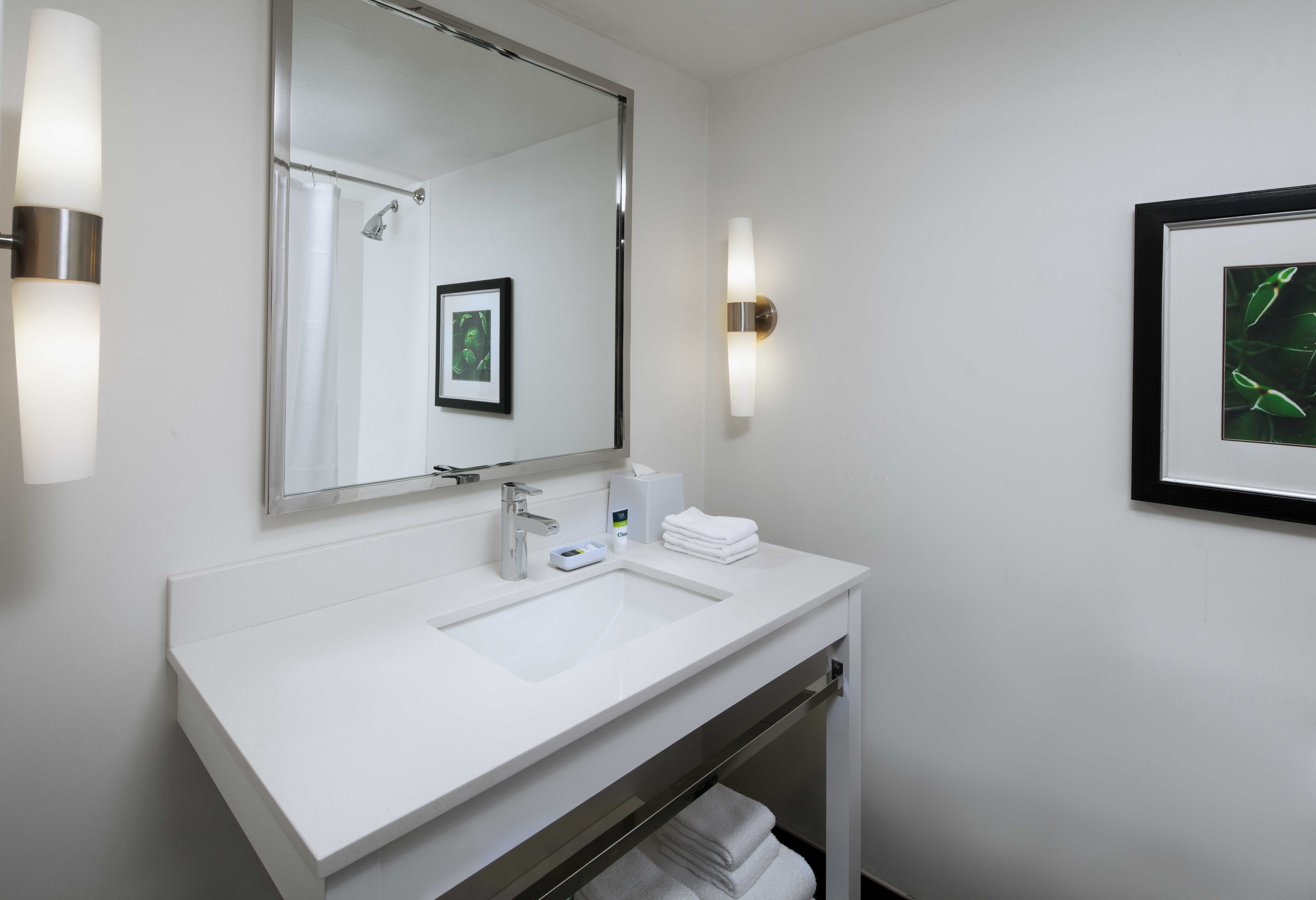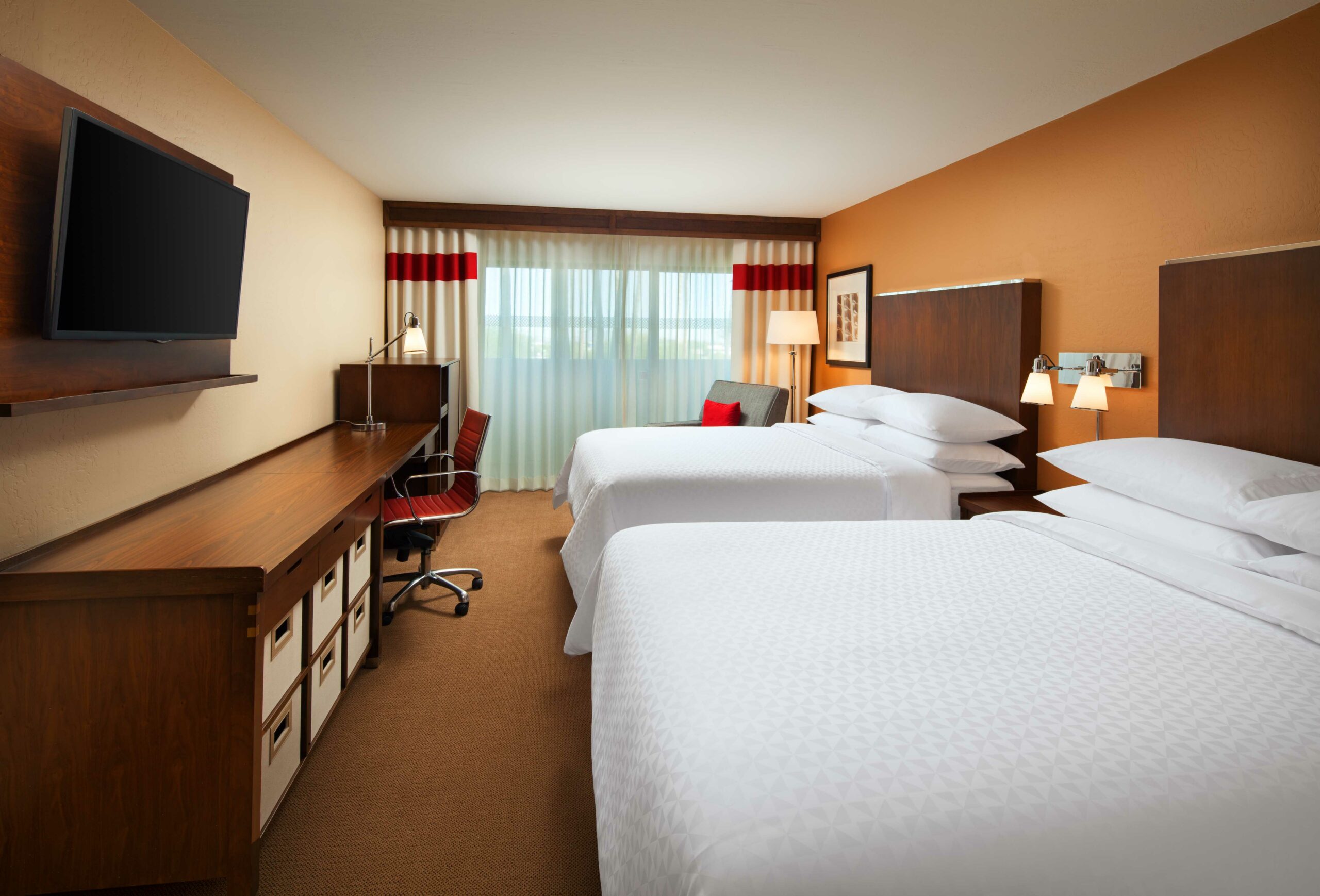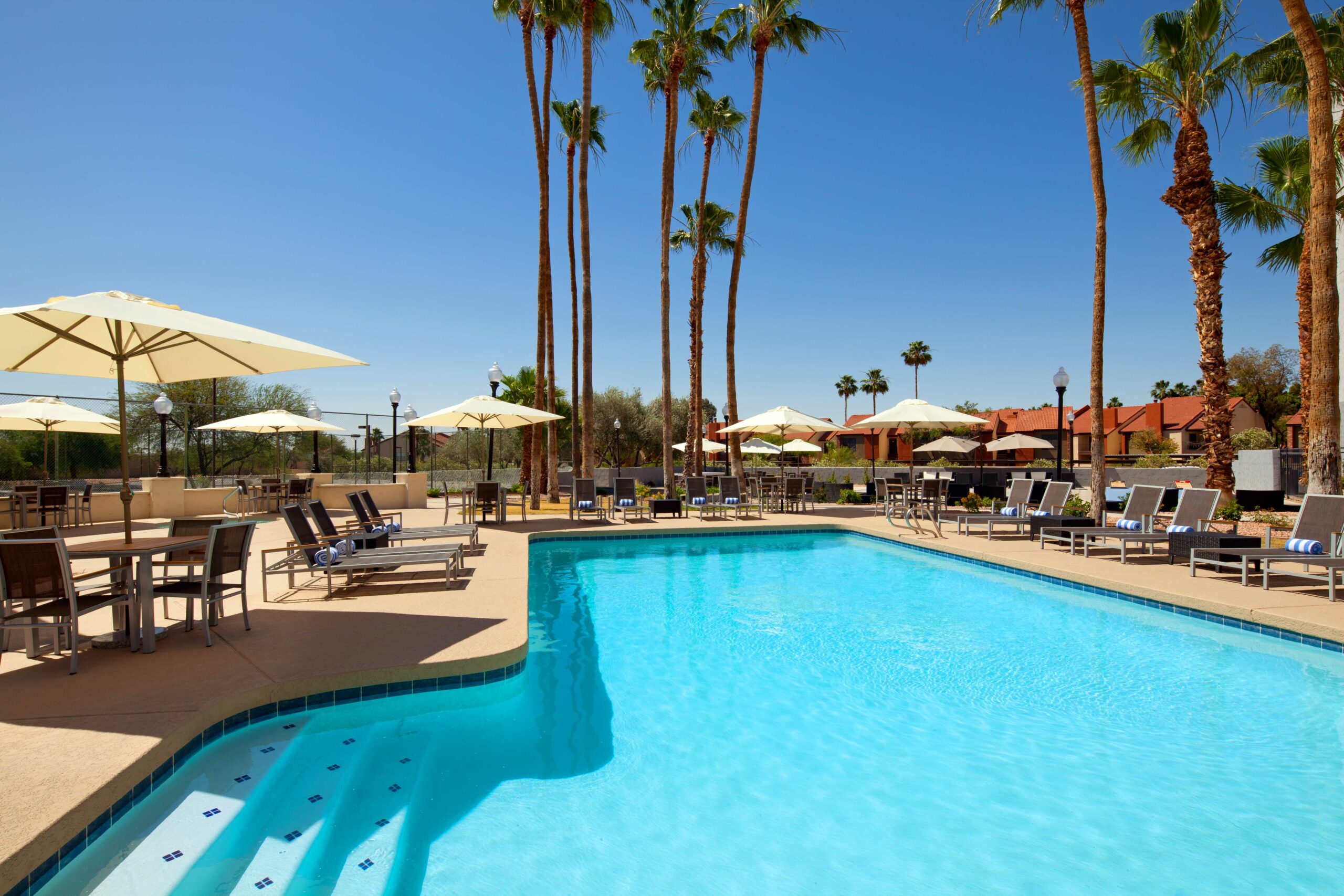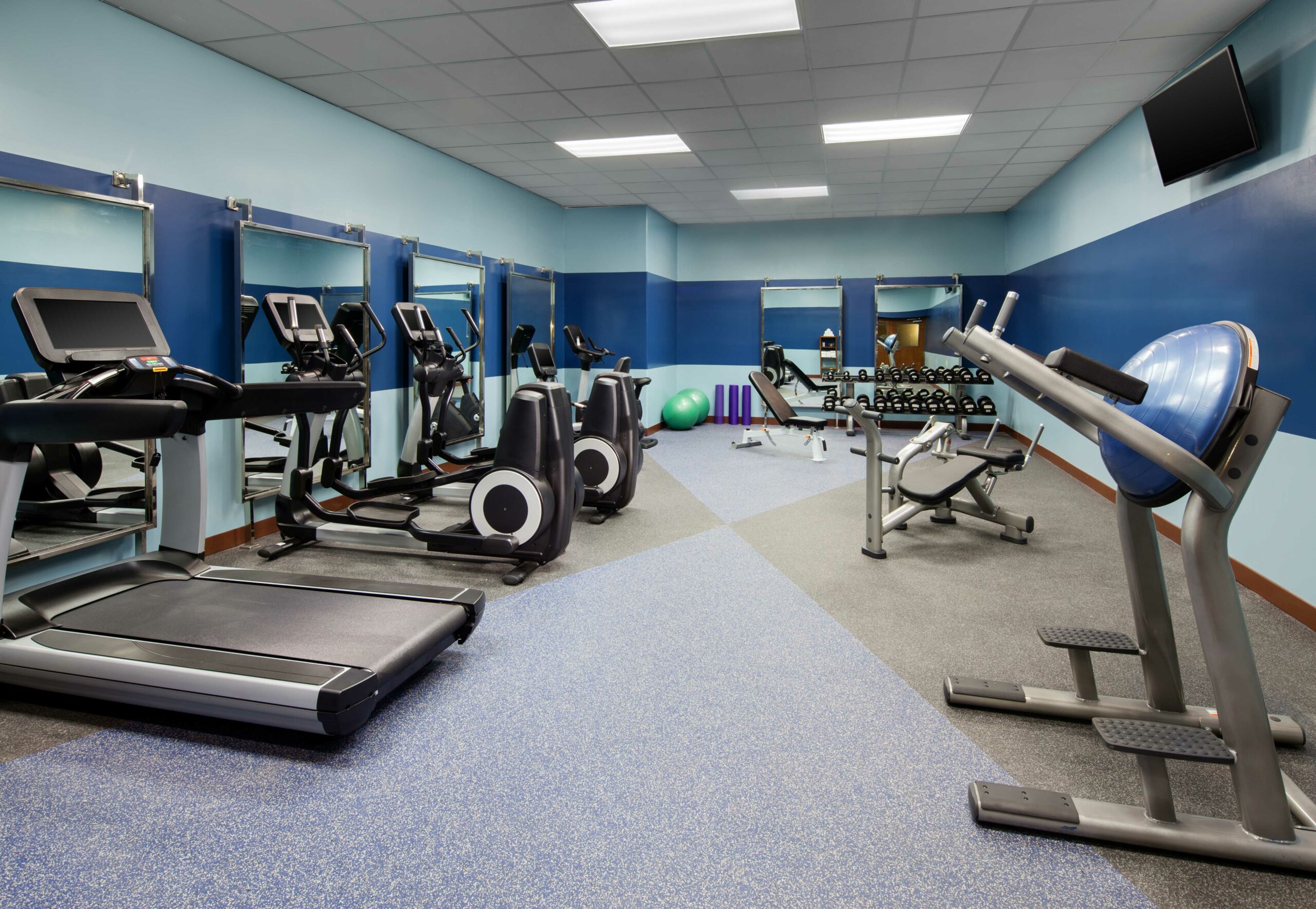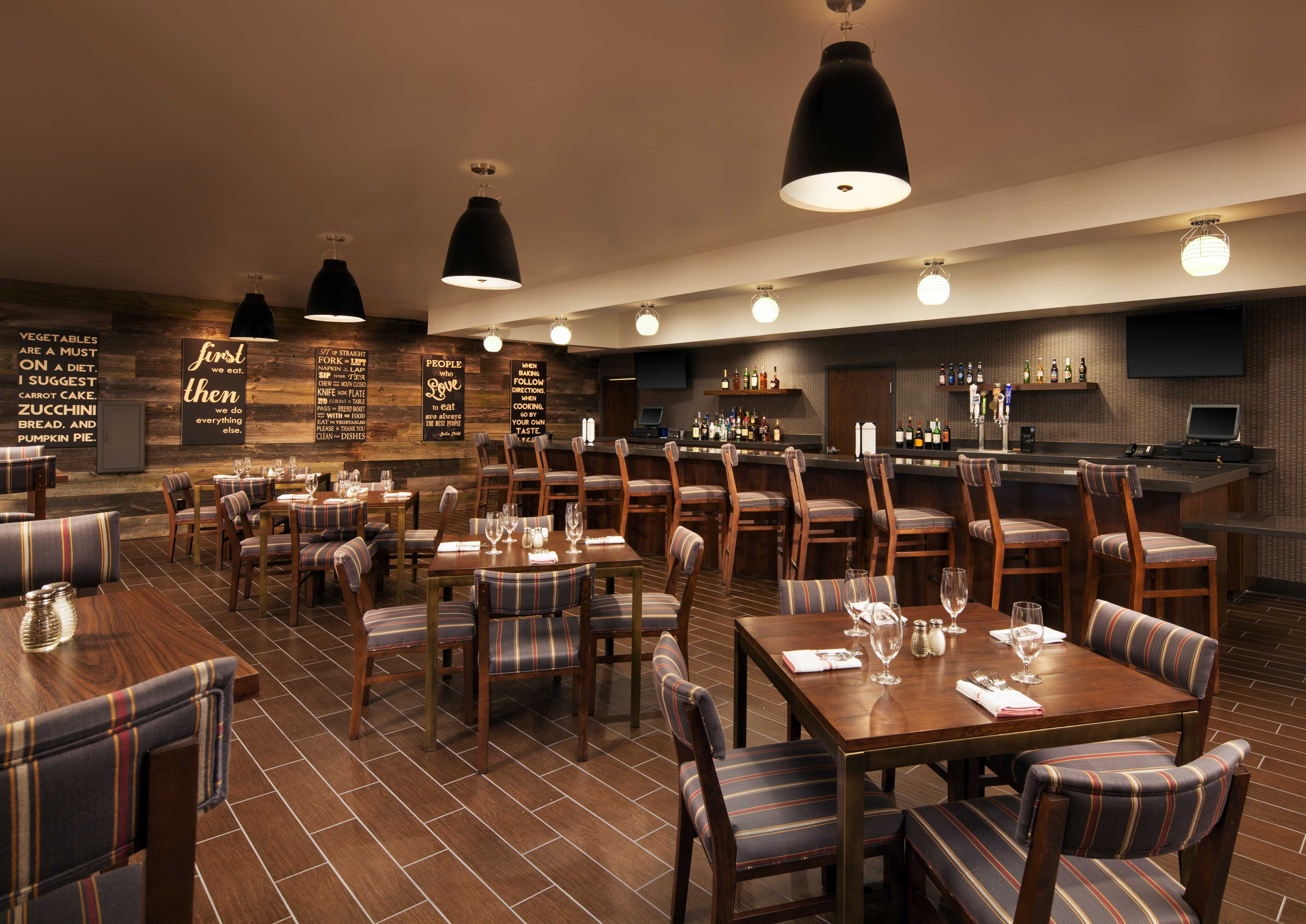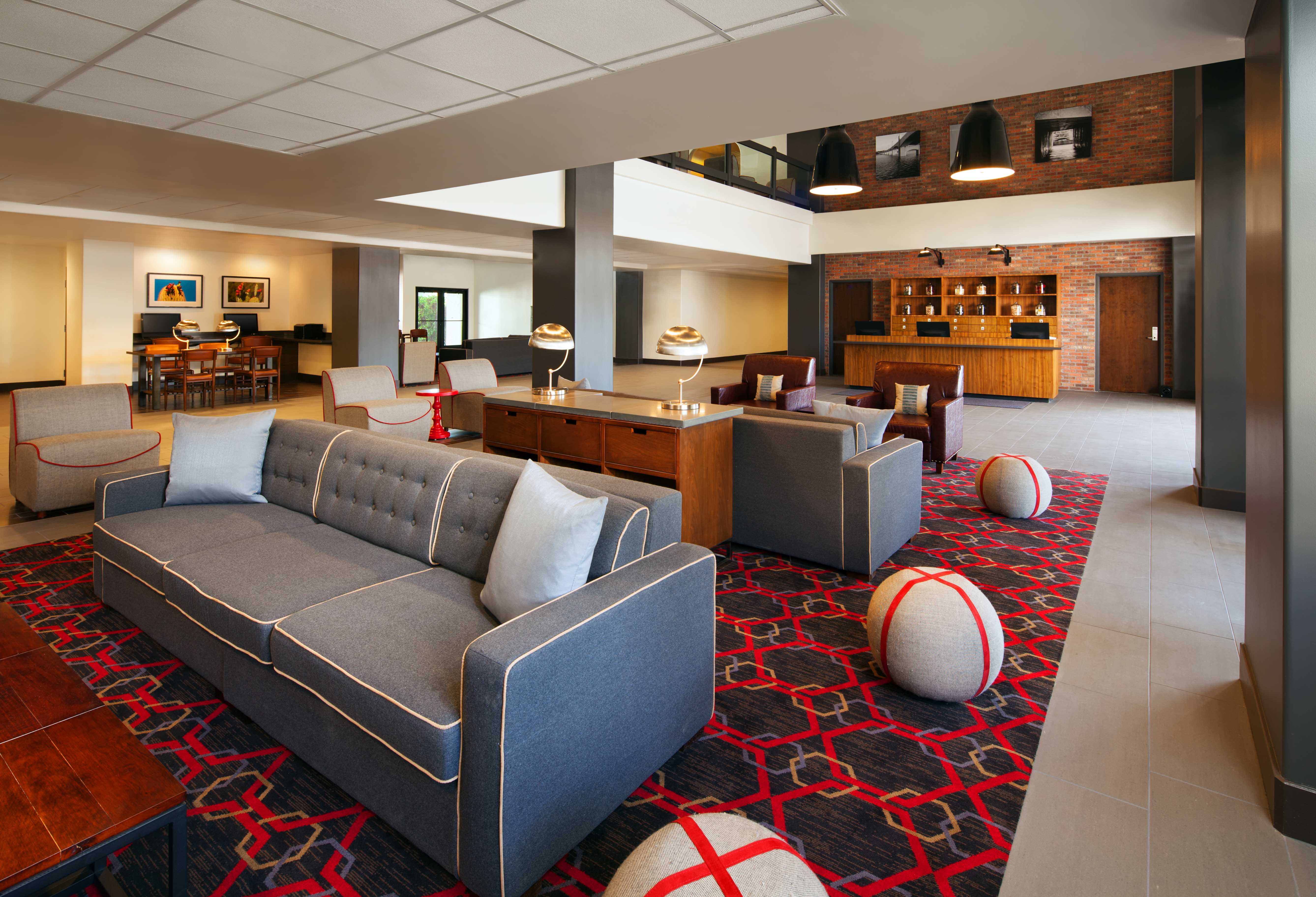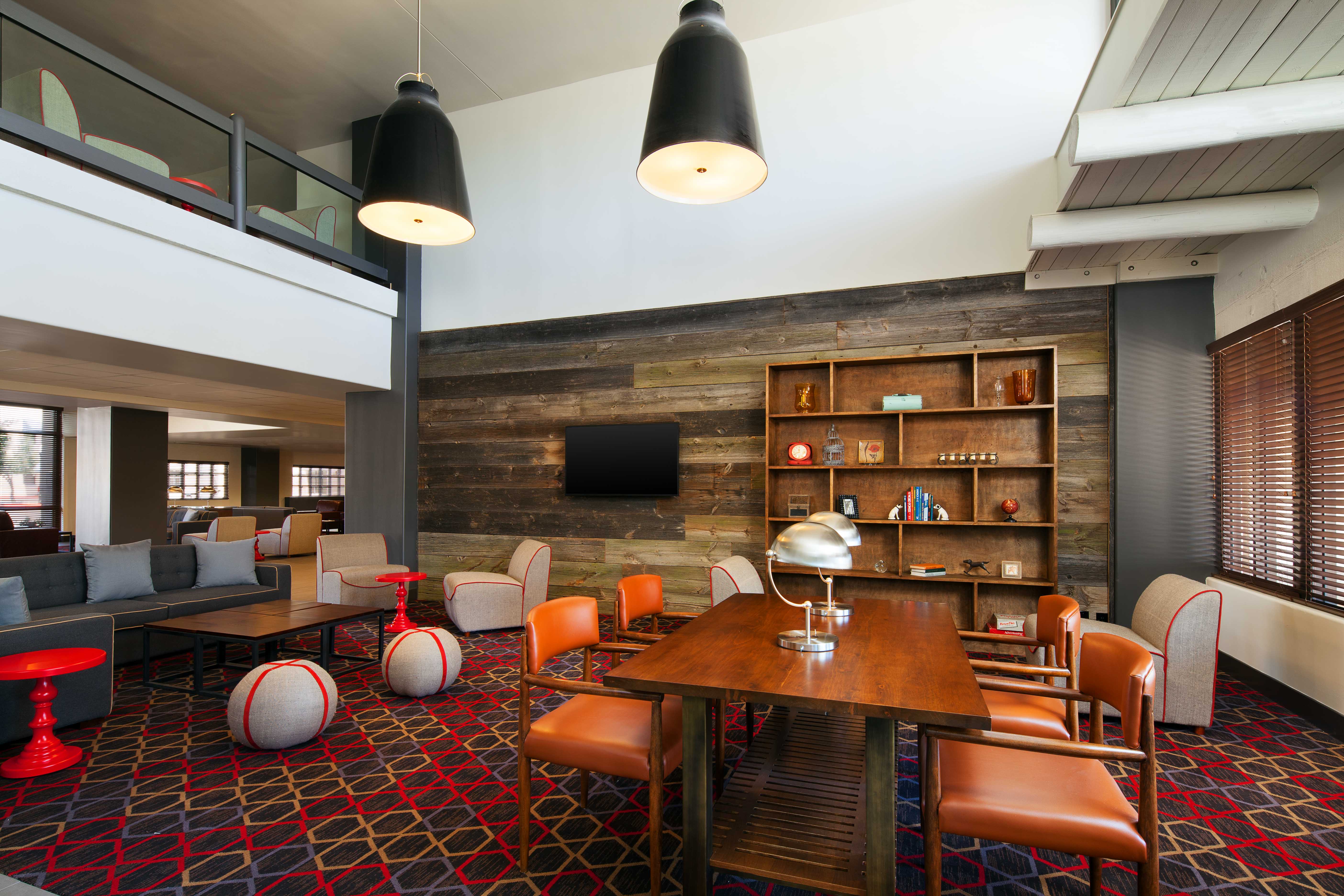 Four Points by Sheraton
Hotel renovations and re-branding.
In 2014, Bilt converted this formerly independent hotel into a Four Points by Sheraton hotel, in collaboration with Marriott brand advisors. Bringing it up to brand standards meant remodelling the lobby, replacing the essential infrastructure, and putting in new windows, lighting, and wiring. We also renovated 10,000 sqft of banquet and meeting space, remodelled the tennis court and the built-in bar and restaurant, and repaved the parking lot.